Blood on the Door
Blood on the Door is a profound exploration of the redemptive power of Yeshua (Jesus) and how His saving blood serves as the gateway to salvation. This enlightening book also delves into the symbolic significance of the Mezuzah, drawing parallels between God's Word and the covenantal blood on the doorpost of the Cross.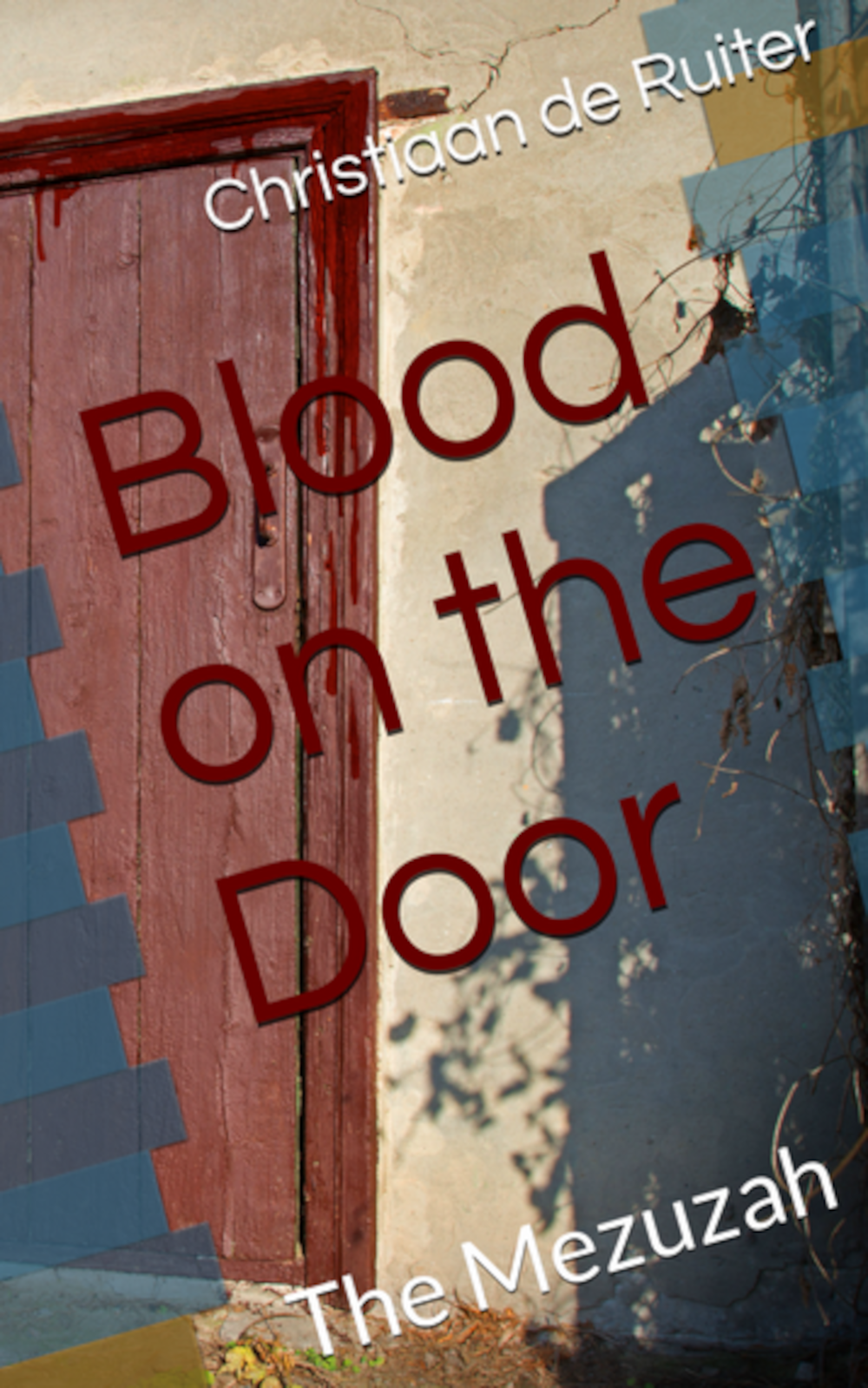 By examining the Mezuzah from both Jewish and Christian perspectives, Dr. de Ruiter's work highlights its role as a profound reminder of God's Word in our lives. In "Christians and the Mezuzah," readers from all backgrounds will gain a deeper understanding of the significance and relevance of this ancient practice. Dr. de Ruiter compellingly reveals that the biblical reminders found on doorposts and within the Mezuzah box are not solely for the Jewish community but are also integral to Christian faith.
Roots of our faith
As the Church increasingly recognizes the importance of understanding our Jewish roots, readers may find themselves captivated by the mysterious little box affixed to the doorposts of Jewish homes. Beginning with the first chapter, Dr. de Ruiter intrica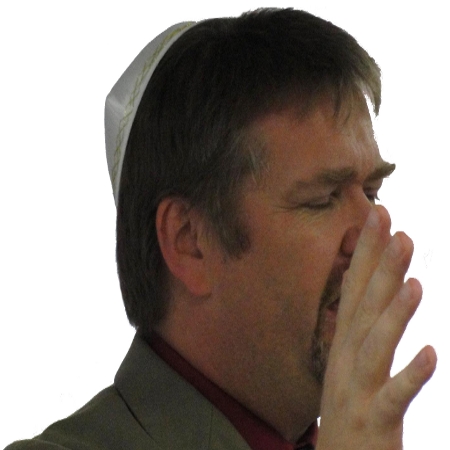 tely explains the true nature and purpose of the Mezuzah. This thought-provoking book addresses questions such as: What exactly is a Mezuzah? Why should Christians pay attention to it? Is it merely a tradition, or does it hold deeper spiritual significance?
Unfortunately, in a world increasingly influenced by political correctness and its humanist underpinnings, expressing our faith becomes increasingly challenging. Symbols like the Mezuzah, which carry profound spiritual meaning, are not often embraced as politically correct expressions of faith. Nonetheless, this book fearlessly explores the importance of reclaiming and appreciating these sacred symbols in the face of cultural pressures.
Available from Amazon in Paperback, Hardback, and on the Kindle.