Our Logo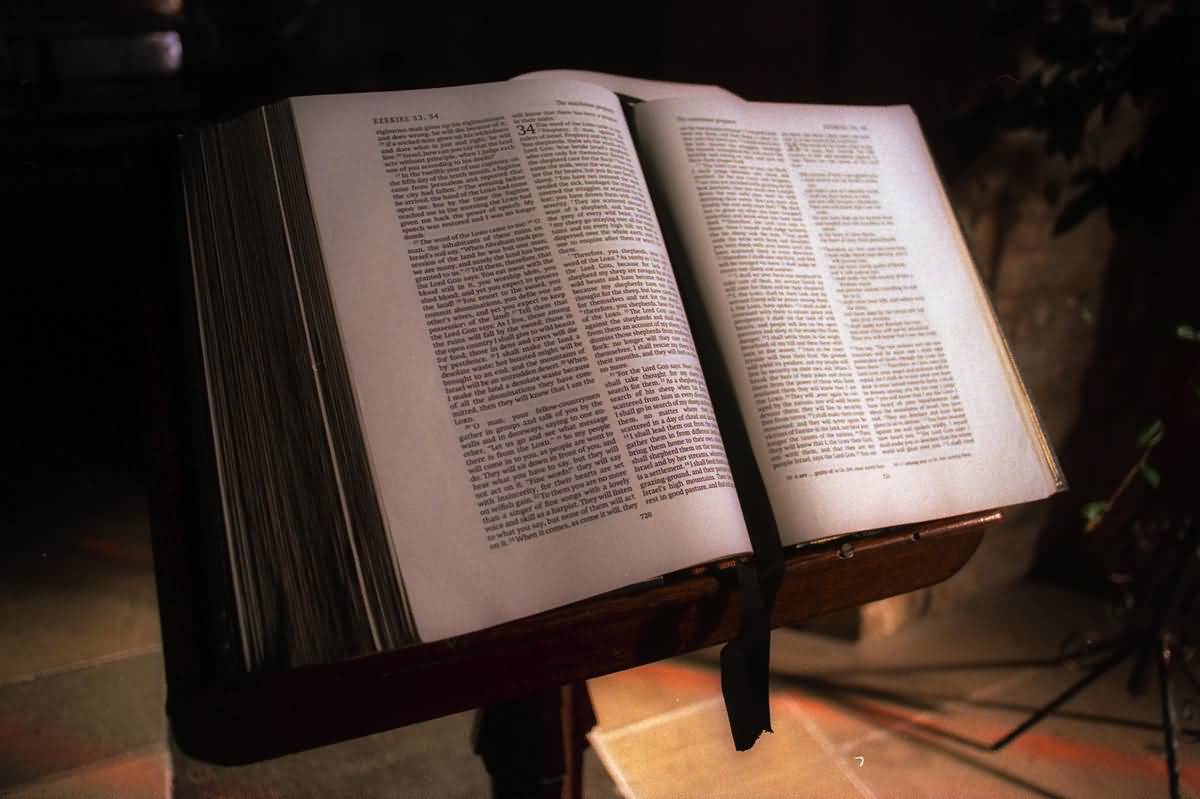 The Bible, The Cross, The Eagle, The World, and The Ring of Fire
The Bible
The Bible is the inspired, infallible and only authoritative Word of God.
The Cross
The Cross on which Jesus Christ shed His blood for forgiveness of the sin of mankind, so that all who believe in Him can receive a new beginning and eternal life.
The Eagle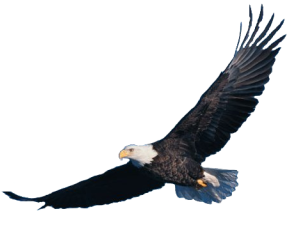 The Eagle, probably the strongest bird on earth, with a wingspan that can reach up to 10 feet (3 Meters)
Rev. 12:14 "And to the woman were given two wings of a great eagle, that she might fly into the wilderness, into her place, where she is nourished for a time, and times, and half a time, from the face of the serpent."
The woman is a representation of God's church.
The Eagle is the representation of how God will bring his Church into safety during the end of times, like he had done during the exodus.
Ex. 19:4 "Ye have seen what I did unto the Egyptians, and how I bare you on eagles' wings, and brought you unto myself."
The World
The World The Bible tells us in Mat. 28 : 19 "Go therefore and make disciples of all nations, baptizing them in the name of the Father, and of the Son, and of the Holy Spirit, teaching them to observe all that I have commanded you."
This is called the Great Commissioning.
The ring of fire
A wish for the Nations
Luke 3 : 16 "John answered, saying unto [them] all, I indeed baptize you with water; but one mightier than I cometh, the latchet of whose shoes I am not worthy to unloose: he shall baptize you with the Holy Ghost and with fire." That the fire of the Holy Spirit will be embedded in the hearts of the saints of God (Christians), so it will be spread around the world. Fulfilling the Great Commissioning.