Contract for Language Editors
This contract ("Contract") is entered into between Eagle Wings Charismatic Ministries International ("EWCMI") and the Language Editor ("Editor").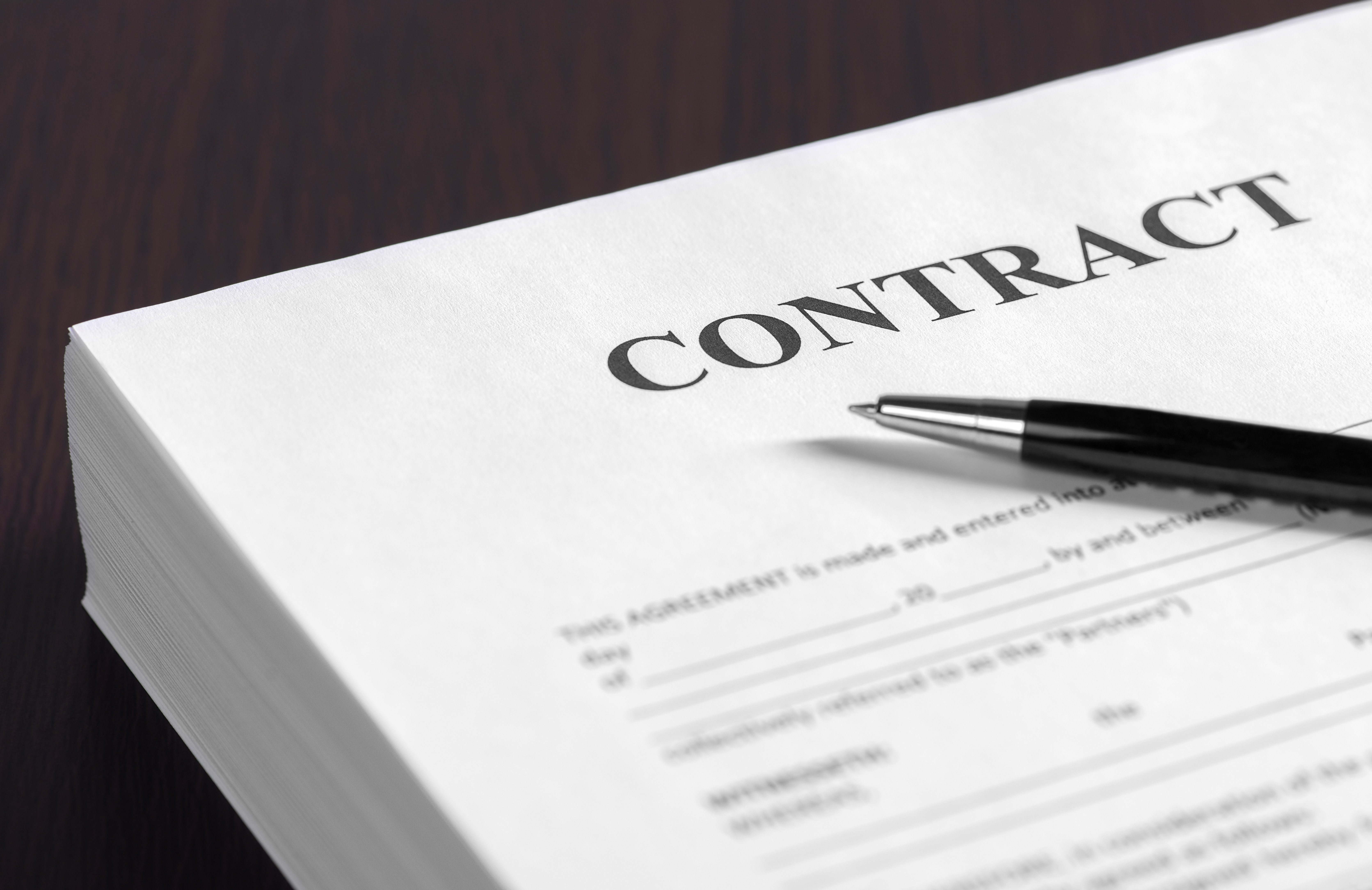 Scope of Work The Editor shall be responsible for proofreading and editing faith-based content in the target language (Dutch, German, French, Spanish, Italian) to ensure accuracy, clarity, and consistency.

Commitment The Editor agrees to dedicate their time and expertise to fulfill the editing tasks assigned by EWCMI promptly and efficiently.

Confidentiality The Editor shall maintain strict confidentiality regarding all materials and information accessed during the editing process.

Compensation The Editor's work is voluntary, and no financial compensation shall be provided. However, EWCMI acknowledges the valuable contribution of the Editor to the ministry.

Termination Either party may terminate this Contract at any time with prior notice.

Ownership All edited materials shall remain the property of EWCMI.

Acknowledgment By providing editing services to EWCMI, the Editor acknowledges their agreement with the terms and conditions outlined in this Contract.
Signed:

Eagle Wings Charismatic Ministries International (EWCMI)

Date: _______