Category: ewcmi_general

1st Lady Wilma

Read Time: 5 mins

Hits: 17279
Info and Technical Rider
Christiaan J. de Ruiter
Prayer, Hospitality, Worship and Technical rider for Speaking / Worship engagement.
Purpose
The purpose of this rider is to describe those items and services that the presenter feels are important to make
this event (and the work surrounding it) as successful as possible.
This rider is designed to help your congregation/organization, or any employees/volunteers, organize appropriate details
as the event day approaches.
Technical
The host of this event shall supply a professional sound system adequate for the size of the room for this acoustic event, including:
1 boom mic stand
1 vocal mic XLR Connection (bringing a personal microphone)
1 line or XLR input for a wireless headworn microphone (bringing a personal microphone)
2 channel CD playback
Total of 4 channels: 1 for vocal, 1 speech, 2 for background tracks (stereo)
Tasteful digital reverb for voice. Rich chamber or small hall preferred
1 monitor speaker located in front & slightly to either side of performer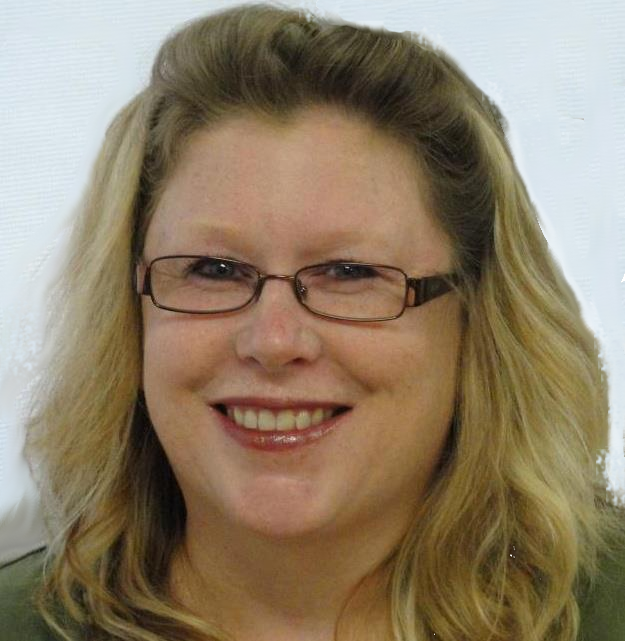 Adequate presentation software for displaying lyrics and video via Power Point or OpenOffice Presenter
Stage location: Pastor Chris prefers a podium to be slightly to the right or left on the platform, as he is a person that will move around a lot, room to do so should be available.
After event: if possible, play prayerful music over the sound system, giving room to have conversations and to mingle.
Post Event
Following the event, Pastor Chris will need the following for merchandise and promotional information.
1 six foot table (or similar)
Power outlet within 4 feet of table (or extension cord)
1 volunteer to help with merchandise
Non-Technical
The following can be considered when providing transportation, lodging, meals, beverages and other accommodations.
Pastor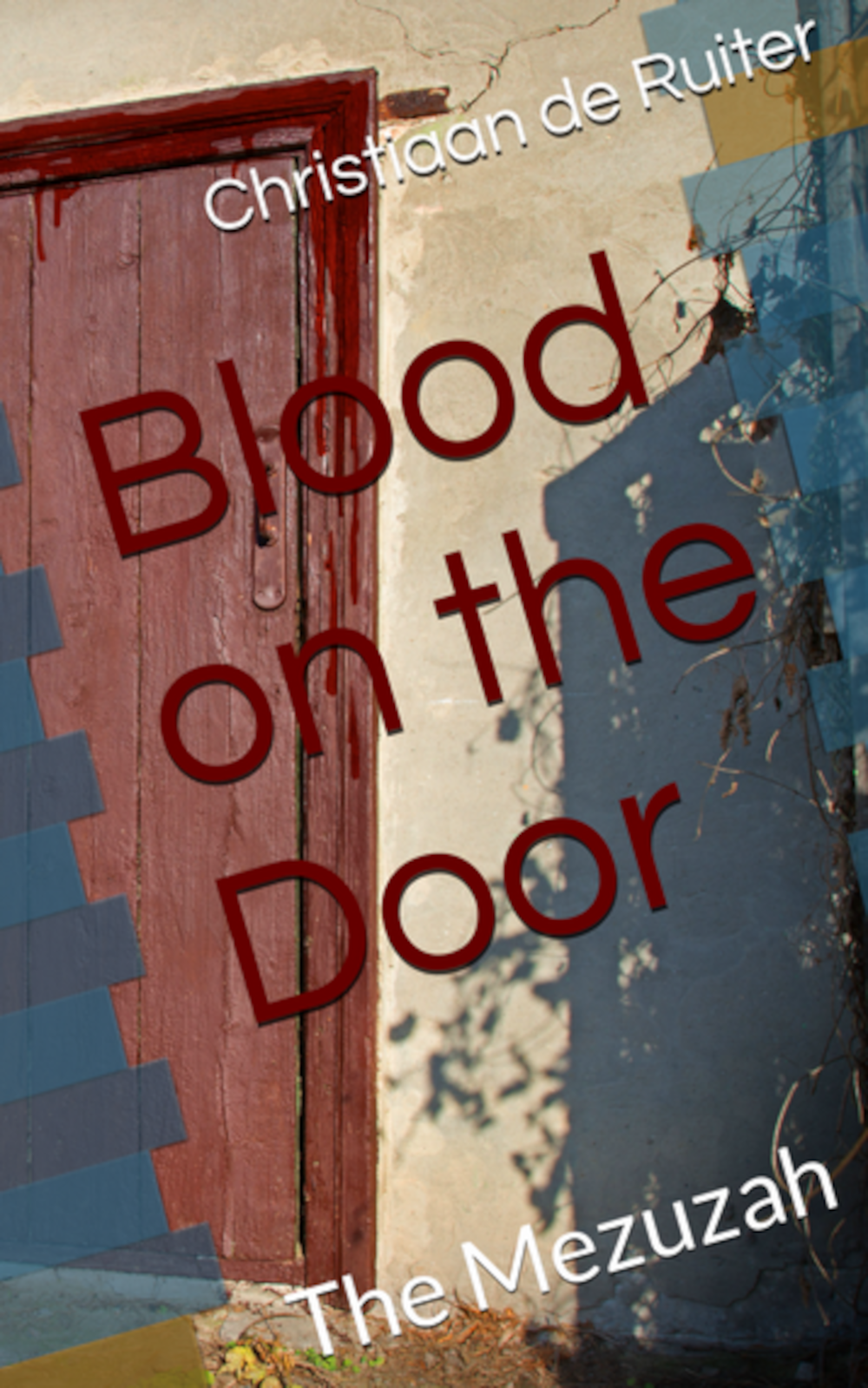 Chris does not travel alone, but will be in the company of his beloved wife 1st Lady Wilma.
Speakers Fee - Pastor Chris does not expect a speakers fee for bringing God's word, and sharing the love for the roots of our faith. When you however feel blessed and want to bless the ministry, please hold and share a love offering.
Texas travel - Travel within the state of Texas will be done by personal vehicle and mileage reimbursement can be agreed upon.
Non Texas travel - Travel outside of the state of Texas will be done by car or plane, depending on distance and travel time. milage and housing reimbursement can be agreed upon.
Plane tickets - Pastor Chris and First Lady Wilma reside in Elgin Texas. (Close to Austin) - plane tickets should be round trip, unless otherwise there is a succeeding presentation for him somewhere else.
Transportation to and from airport (unless rental car arrangement is made)
Housing: hotel with non-smoking room - wireless internet preferred.
Drinks: Pastor Chris prefers room temperature spring water (non-carbonated) before and during event - preferred social drinks are Pure Fruit Juice and regular black coffee.
Food preference: fish and most "non spicy" home cooked foods. Pastor Chris does not eat pork or "bottom feeding" fish (i.e. shrimp, clams, lobster).(Biblically Kosher foods)a

Pastor Chris is used to travel to large and small venues and is very flexible in regards to "technical" matters. If you have an issue with any of the mentioned items above, please contact 1st Lady Wilma J. de Ruiter. b. info
Prayer

All this is very important to have an uninterupted flow of the Holy Spirit through the word delivered by Pastor Chris.
However the most important item for him and his wife is prayer.
Before, during and after the event have dedicated prayer partnersc. in agreement and prayer for a move of the Holy Spirit and the conviction of hearts.
All of this is worthless if not all the glory and attention is in the first place on the prayer and blessing to God and His Holy Name.
Questions and Concerns, Contact;
Pastor Christiaan J. and First Lady Wilma J. de Ruiter
8100 Ingrid Drive
Elgin, TX 78621
USA
+1 (512) 772-1972
This email address is being protected from spambots. You need JavaScript enabled to view it.

a. Leviticus 11, Deuteronomy 14
b.
This email address is being protected from spambots. You need JavaScript enabled to view it.
c.