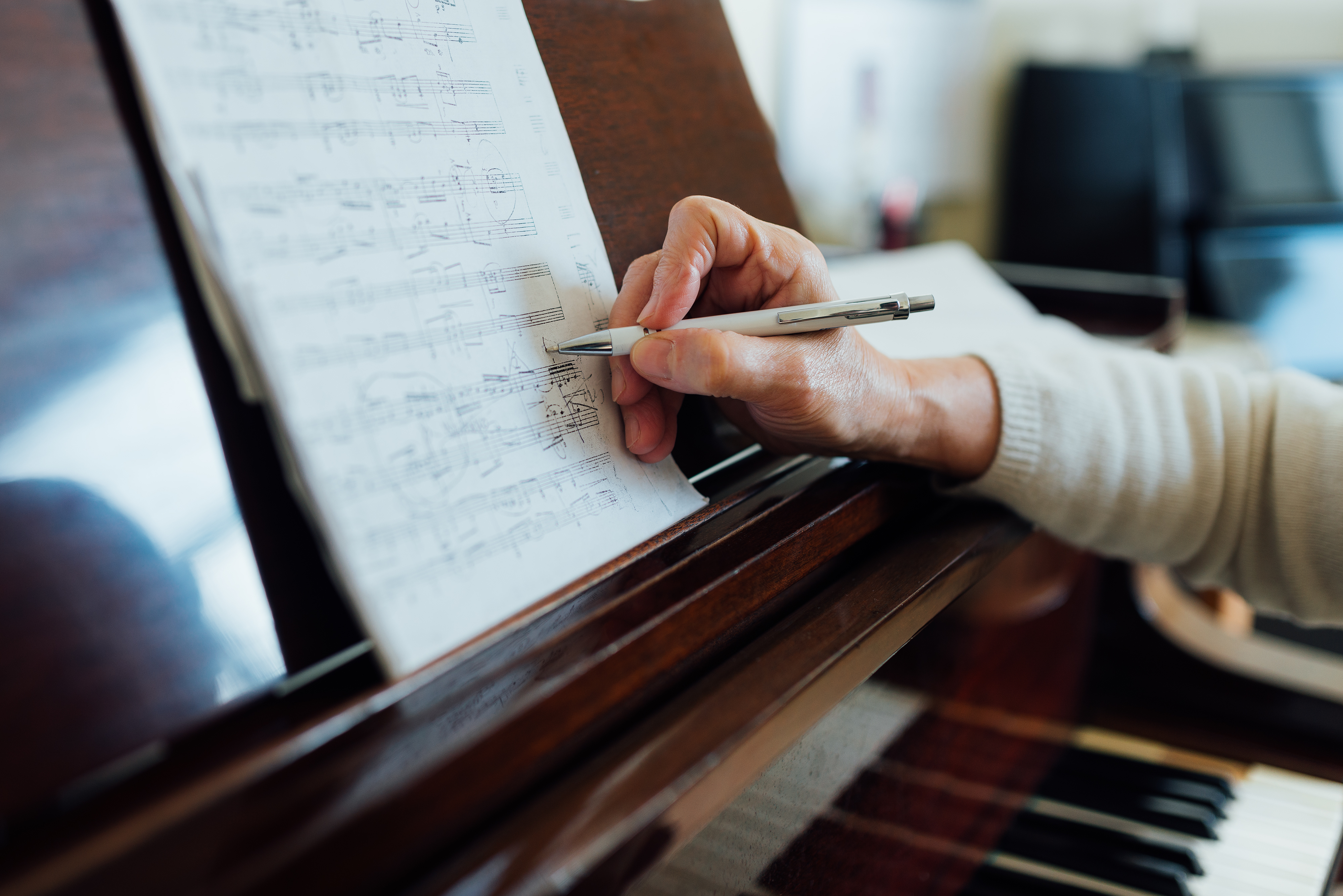 EagleWings Online Radio: A Global Stage for Your Faith-Filled Melodies
Music has always been a powerful medium for expressing one's faith, emotions, and beliefs. It has the ability to touch hearts, inspire souls, and bring people together. EagleWings Online Radio, a ministry of Eagle Wings Charismatic Ministries International, recognizes the significance of music in spreading the message of Christianity and the Messianic movement.
Are you a passionate Christian or Messianic artist looking to share your faith through the universal language of music? Are you a Christian or Messianic artist with a burning desire to express your faith through the power of music? Look no further as EagleWings Online Radio cordially invites you to join us and share your divine heartfelt melodies with the world.
A Unique Musical Experience
EagleWings Online Radio is not just your ordinary radio station; it is a spiritual oasis where the power of faith and music harmoniously intertwine, magnifying the glory of God, and inspiring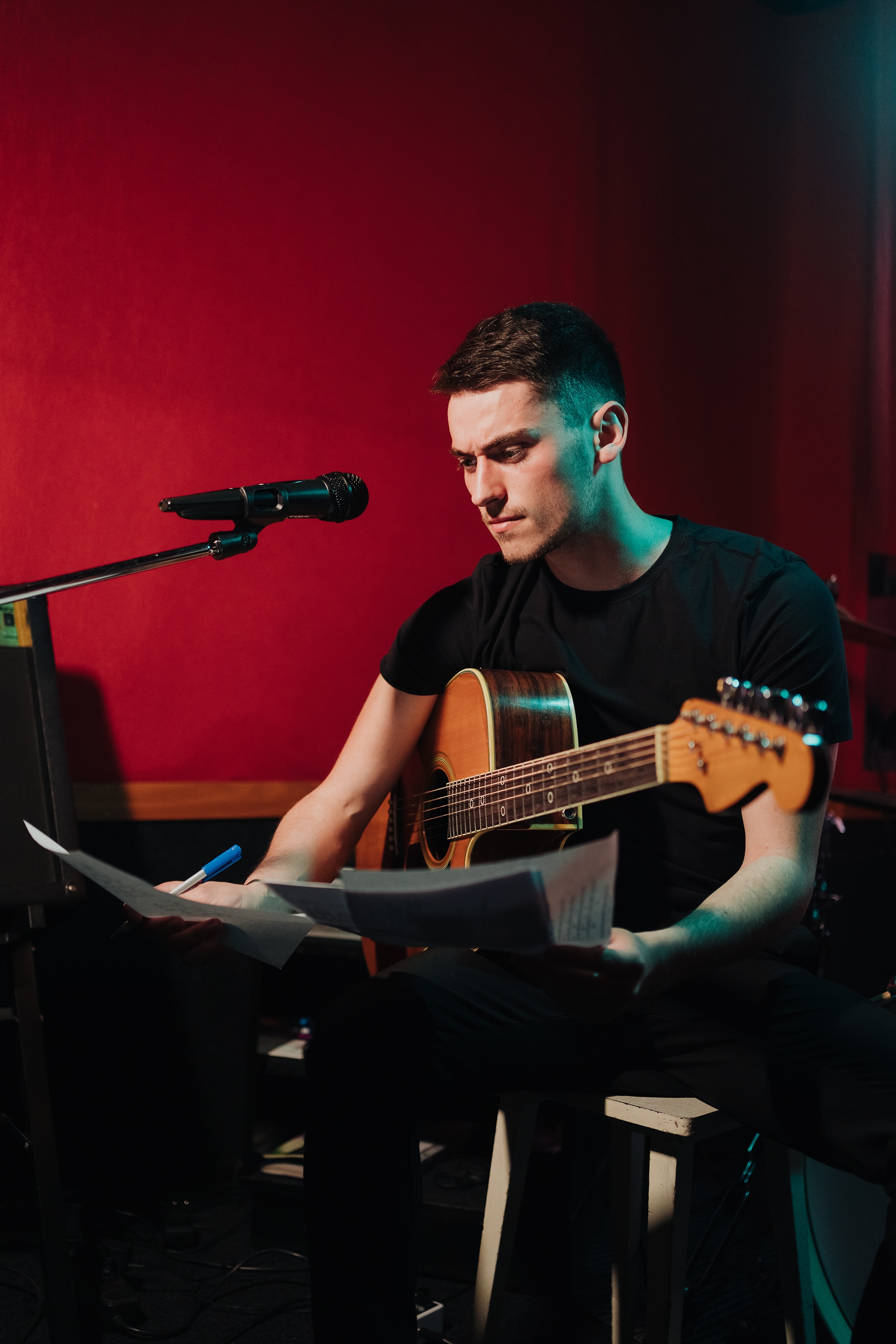 hearts through music. What sets EagleWings Online Radio apart is our unique and diverse programming. Each day of the week is thoughtfully curated to offer a distinct musical experience that caters to a wide range of tastes and preferences. Allow us to take you on a journey through the week:
Sunday - Church Day: Sundays are dedicated to the essence of worship. We celebrate this day with a rich tapestry of music styles, including Hymns, Classical, Christian Worship, Salvation Army Brass, Choir, and Messianic worship. Immerse yourself in the sacred atmosphere as your melodies fill the airwaves.

Monday - Messianic and Contemporary Christian: Kickstart your week with an enchanting blend of Messianic and Contemporary Christian music. These genres captivate hearts and souls, infusing the airwaves with uplifting messages of hope, love, and faith.

Tuesday - Gospel: Let the powerful and soul-stirring melodies of Gospel music invigorate your spirit. Gospel has a unique way of touching the depths of our souls and reminding us of the unwavering grace and goodness of God.

Wednesday - Country, Bluegrass, and Southern Gospel: Experience the charm and simplicity of Country, Bluegrass, and Southern Gospel music. These genres evoke a sense of nostalgia and purity, bringing comfort and inspiration to all who listen.

Thursday - International Day: Celebrate the rich tapestry of cultures and languages as we showcase music from all over the world. From the mesmerizing sounds of the Middle East and Asia to the captivating rhythms of Europe and the Americas, our International Day highlights the universal language of worship.

Friday - Preparing for Shabos: As we slow down and prepare for Shabos, our music selection embraces a blend of Messianic tunes, praise and worship, and Southern Gospel. Allow the melodies to guide you into a state of peace and reflection as you enter the sacredness of the day.

Saturday - Shabbath and Kids Programming: Our Saturdays begin with two hours of engaging kids programming, creating a space where young hearts can connect with God through uplifting music. The remainder of the day focuses on devotional music, fostering a serene and tranquil atmosphere for personal reflection and devotion.
Getting involved
At EagleWings Online Radio, we value the incredible impact that artists like you can have on the world. We invite you to become a part of our musical family and share your faith through your unique artistic expression.
Getting involved is simple! Connect with us via email at This email address is being protected from spambots. You need JavaScript enabled to view it., and share your musical creations with us. Our dedicated team will review your submissions promptly and provide you with the opportunity to showcase your talent on our station.
You can tune in to EagleWings Online Radio through TuneIn at https://tunein.com/radio/Eagle-Wings-Online-Radio-s281672/.
For Alexa users, simply say, "Alexa, play EagleWings online radio" or "Alexa, play E.W.C.M.I." to immerse yourself in the captivating melodies we have to offer.
For more information and updates, visit our websites at https://ewcmi.com/ and https://ewcmiradio.com.
Join us at EagleWings Online Radio and let your faith-filled melodies resonate with hearts around the world. Together, we can create a powerful symphony of worship, love, and unity, transforming lives and touching souls through the divine language of music.
Pst. Chris.