Getting Published
Getting published with Ruach Ha'Kodesh Publishing can be an exciting opportunity for authors seeking to share their spiritual insights and faith-based messages.
Here's a step-by-step guide on how to pursue publication with Ruach Ha'Kodesh Publishing: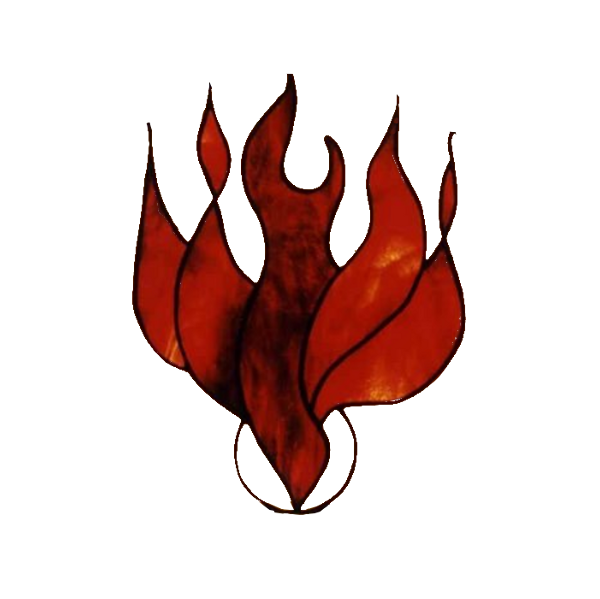 Familiarize Yourself with the Imprint: Start by researching and understanding the vision, values, and publishing focus of Ruach Ha'Kodesh Publishing. Visit their official website, explore their catalog, and read books published under their imprint. This will give you valuable insights into the type of content they seek and the alignment of your work with their publishing goals.

Polish Your Manuscript: Ensure that your manuscript is well-written, edited, and meets the quality standards expected by Ruach Ha'Kodesh Publishing. Consider seeking professional editing or proofreading services to refine your work. Pay attention to the themes, tone, and message of your book, ensuring they align with the imprint's focus on the roots of the Christian Faith, life in the Holy Spirit, and Conservative Christian lifestyles.

Submit Your Proposal: Prepare a comprehensive book proposal that includes a compelling cover letter introducing yourself and summarizing your manuscript's content, target audience, and unique selling points. Include an author bio highlighting your qualifications, experience, and any previous publications. Attach a sample chapter or a portion of your manuscript to provide a glimpse into your writing style and content.

Engage with Ruach Ha'Kodesh Publishing: Once your proposal is ready, visit the Ruach Ha'Kodesh Publishing website or contact their submission department to inquire about their submission guidelines. Follow their instructions carefully when submitting your proposal. Be prepared to wait for a response as the review process may take some time.

Establish a Connection: Building a relationship with the team at Ruach Ha'Kodesh Publishing can enhance your chances of getting published. Engage with them on social media, participate in online discussions, and showcase your enthusiasm for their mission and publishing focus.

Remember, Ruach Ha'Kodesh Publishing seeks manuscripts that align with their publishing focus and resonate with their target readership. Stay true to your voice, be passionate about your message, and continue pursuing opportunities to fulfill your publishing aspirations with Ruach Ha'Kodesh Publishing.
| | |
| --- | --- |
| | |