The Power of Praying for Each Other
Cultivating a Sacred Online Prayer Community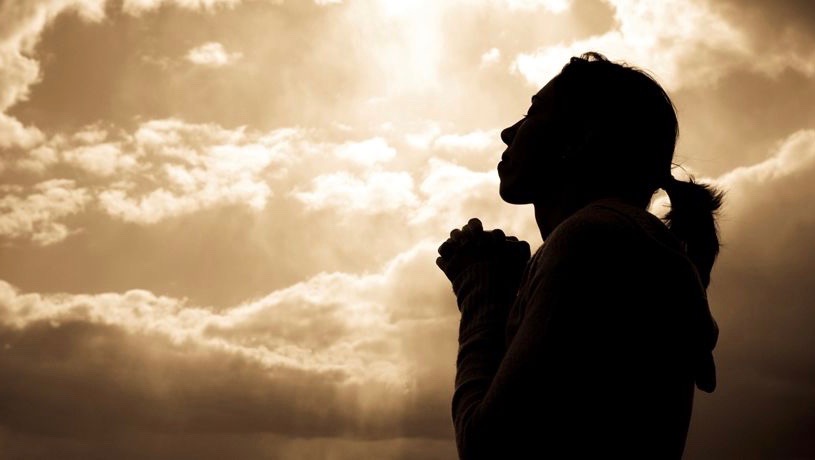 In today's world, where negativity and profanity can infect online spaces, it is vital to establish an online prayer community that upholds reverence, respect, and the sanctity of prayer. The Garden of Prayer, an online prayer center ministry from Eagle Wings Charismatic Ministries International, understands the importance of maintaining a sacred space for intercession. With a dedicated editorial review process, The Garden of Prayer ensures that all prayer submissions are carefully evaluated, filtering out inappropriate and offensive language. This process plays a significant role in cultivating a powerful and authentic praying community.
Upholding Sanctity
The editorial review process is more than just a filter for offensive content; it safeguards the integrity and purity of the prayer community. By carefully moderating each prayer request, The Garden of Prayer creates an atmosphere conducive to spiritual growth, healing, and genuine intercession. Prayer is a sacred act of communication with the Divine, and maintaining an environment that honors and reveres this connection is paramount.
Refining Prayer Requests
The review process extends beyond filtering out inappropriate language. It aims to ensure that prayer requests align with the values and mission of the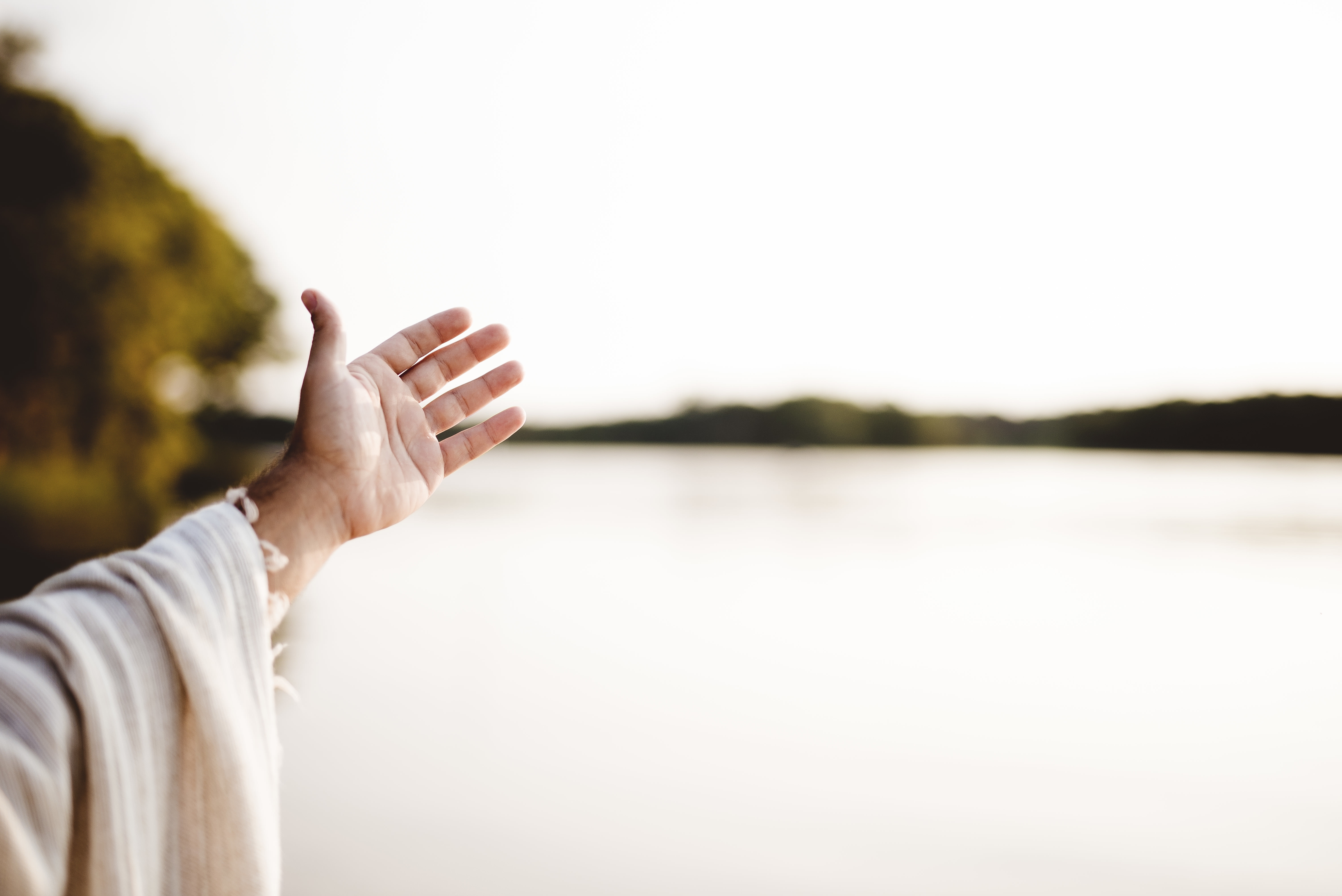 community. The dedicated review team offers guidance and suggestions to refine and clarify prayer requests, enhancing the overall prayer experience for both the individuals submitting their needs and the prayer warriors interceding on their behalf. This ensures that prayers are effectively communicated and resonate deeply with the hearts of intercessors.
Fostering Authenticity
Through strict editorial standards, The Garden of Prayer fosters an atmosphere of authenticity and spiritual growth. Individuals who submit their prayer requests can trust that their needs will be handled with care and respect. Likewise, prayer warriors can engage in meaningful intercession, knowing they are part of a supportive community united in faith. The editorial review process allows for a genuine and impactful exchange of prayers, fostering a sense of trust and connection among members.
Creating a Sacred Space
In an increasingly noisy and divisive world, the editorial review process acts as a filter, protecting the praying community from negative influences and preserving the sanctity of prayer. The Garden of Prayer provides a sanctuary where individuals can find solace, hope, and the transformative power of collective prayer. It is a place where the voices of faith are amplified, and the genuine concerns and heartfelt needs of individuals are heard and uplifted.
Editorial Review
Th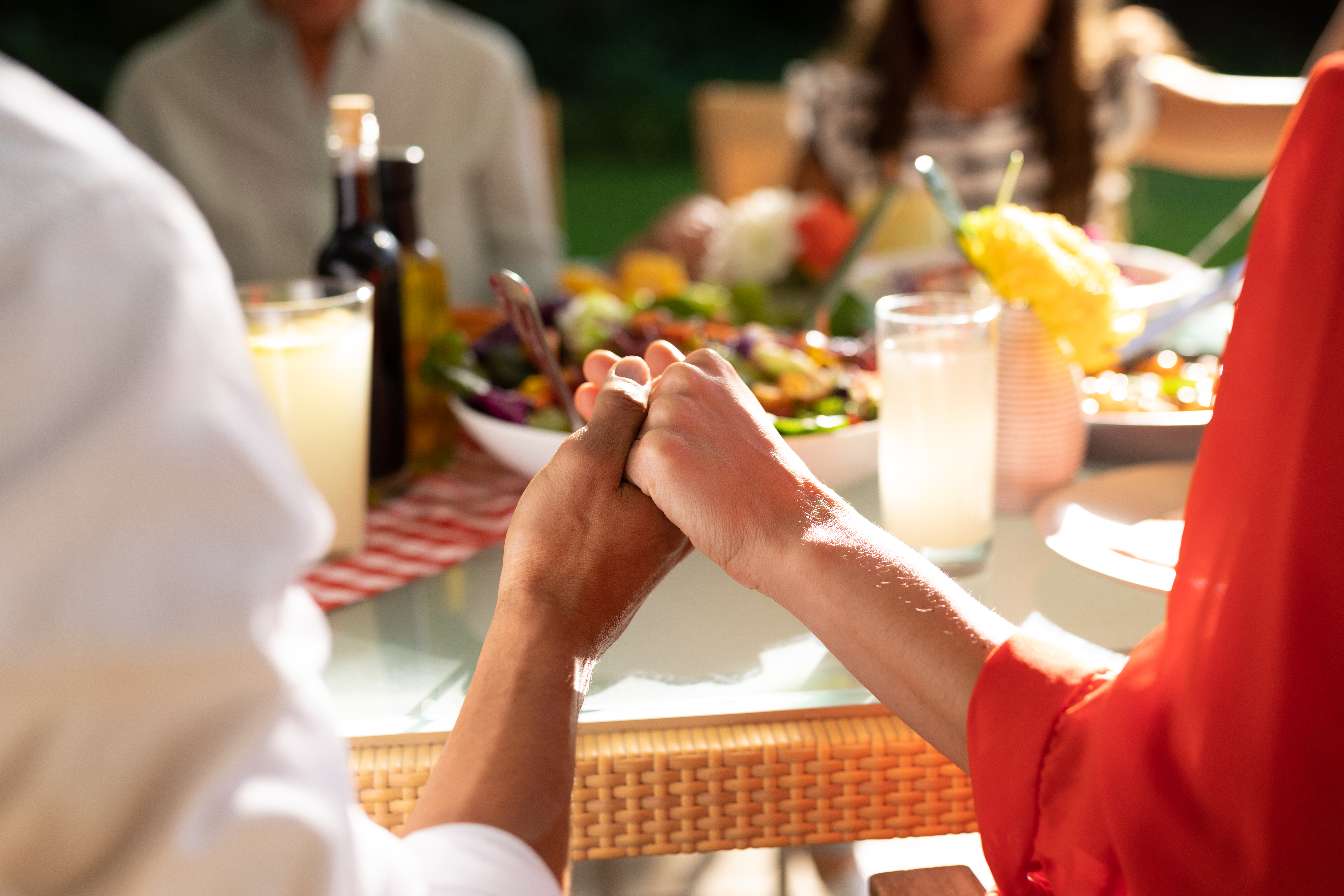 e power of praying for each other is magnified within a sacred online prayer community. The Garden of Prayer, through its meticulous editorial review process, ensures that the sanctity and purity of prayer are upheld. By filtering out inappropriate content, refining prayer requests, and fostering authenticity, The Garden of Prayer creates an environment that is conducive to deep spiritual connection, healing, and transformation. In this sanctuary of faith, individuals can find support, solace, and the strength that comes from knowing they are part of a praying community that stands united in faith.