Welcome to Eagle Wings Charismatic Ministries International
Prayer, Praise, emPowerment
We welcome you and pray that you will experience the life-changing power of the Holy Spirit. Eagle Wings Charismatic Ministries International is a Charismatic Messianic teaching ministry founded by Pastor Christiaan J. de Ruiter of Eagle Wings Charismatic Ministries.
"When I was ready to give up, the Lord our God by the Holy Spirit broke through and gave the vision of an International Affiliation and Fellowship. The Harvest is Great but the laborers are few. Even while the fields of God's Kingdom were just to be plowed and seeded, the workers are coming in to help."
Due to the overwhelming need of real, true knowledge of our origins, this ministry has morphed into a Charismatic, Messianic, Back to our Roots teaching ministry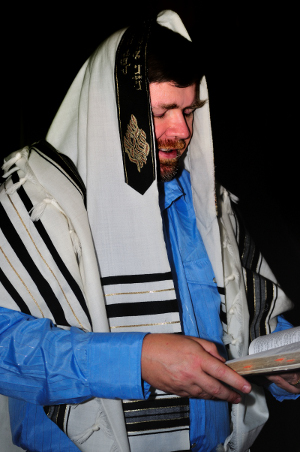 God is full of grace and mercy, and He knows what our abilities are. The Holy Bible tells us in Luke 10 : 2 Therefore said he unto them, The harvest truly is great, but the labourers are few: pray ye therefore the Lord of the harvest, that he would send forth labourers into his harvest. We as Churches, Ministries, and Small Group Ministries do not stand alone. The Lord has provided Labourers to help in the field.
Eagle Wings Charismatic Ministries International is one of those places, where we can tap into and contribute to the resources of the Harvest Labourers. The harvest truly is great and sometimes it becomes too much for us individually, sometimes it happens that through life situations we are standing in the middle of the field but are not able to see it. The Lord Jesus Christ died on the cross for our transgressions and sin, and received a punishment that you and I are not able to bare. God poured out the Holy Spirit upon the believers and with that on this ministry.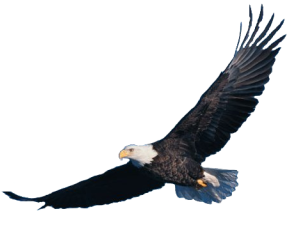 When you are ready to receive the blessings of a Christian Roots teaching, and you want Eagle Wings Charismatic Ministries to come, teach and fellowship within your Church, Ministry, or Home Group, feel free to send us a note.
At Eagle Wings Charismatic Ministries International we are experiencing the anointing of the Holy Spirit on our lives. Empowering (equiping) all that are under our teaching to grow in knowledge of the Word. So that they can come closer to the triune God and experience the anointing of the Holy Spirit in their daily walk of life.


Christiaan J. de Ruiter, Th.D.
Overseer/Producer/Author

All Donations, Seeds, and Tithes to Eagle Wings Charismatic Ministries International are tax deductable per the Internal Revenue Code 501(c)(3) Public Charity Status 170(b)(1)(A)(i) DLN 17053243329039