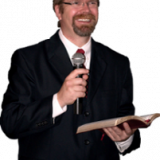 Food Myths
I think, that calling myself a runner is an OK statement, calling myself a geek, yeah that is ok too.
Thus running and geek results in gadgets and tools, statistics and analysis.
One of the tools I use is myfitnesspal, and sometimes they do have great articles, even some I agree with (ok, that was a funny, )
As I believe and have written many times about healthy and unhealthy food, one of my main statements always is "if God created something, who do we think we are that we can improve on it."