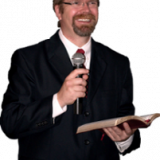 A very Long day
It has been a very long day.
This morning at 5 am 1st Lady and I planned to go to the gym, but when I picked up my phone, aarrggghh it was dead, empty, no power.
We use our phones for our workout music, to keep track of our steps etc. etc.
OK, in that case I better get to work, so work started and the first email was out at 5 passed 5.
Worked until 3 PM with a short lunch break, after which church work started, and not at 7 PM I am still at it.