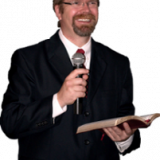 The Upload is working again.
It is great news, after missing the ability to upload audio files for scheduling and rotation,we now have once again the ability to do so.
Musicians, Ministers, Ministries, and other friends of the Radio Ministry are now once again able to upload their music and messages through the front end of the website.
All this in a much easier way too.
How to do it
Log in to the site.

Click on Top Panel and fill out your credentials