Eagle Wings Blog
Eagle Wings Charismatic Ministries International Blog
1 minute reading time
(269 words)
The Power of Prayer (R.A. Torrey)
The Power of Prayer (R.A. Torrey)
Book Review
R. A Torrey was chosen by Dwight Moody to be the first Superintendent of Moody's new Bible School, now known as the Moody Bible Institute.
When Moody unexpectedly died during an evangelistic campaign, Torrey was chosen to be his successor, continuing D. L. Moody's evangelistic ministry.
Reuben Archer Torrey 1856-1928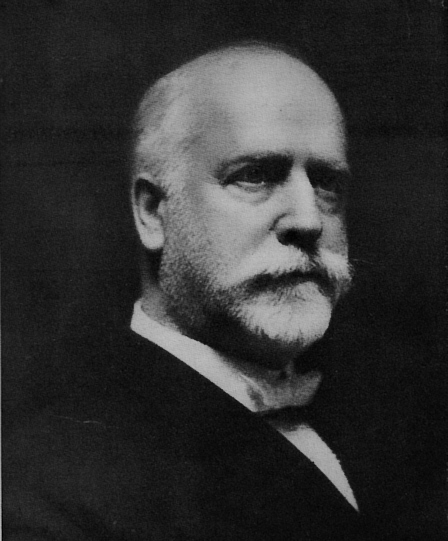 R. A. Torrey was an American evangelist and Bible scholar, a graduate of Yale College and Seminary (Yale University and Divinity School).
He was ordained to the Congregational ministry in 1878, and became Superintendant of the Congregational Missionary Society of Minneapolis.
He had a long association with D. L. Moody and was the first Superintendant of The Moody Bible Institute (1889-1908).
He wrote over forty devotional and theological books.
He was chosen to follow D. L. Moody in Moody's Evangelism Ministry.
After a ministry as an Evangelist, R. A. Torrey was Pastor of The Church of the Open Door in Los Angeles, a position that was later held by J. Vernon McGee (Thru the Bible Radio Program).


Tapping the Unlimited Power of God
The Power of Prayer is the classic handbook on tapping the unlimited power of God. It discusses the freedom, peace, and security available through communication with God and answers common questions about prayer:
How to pray?
Who can pray?
Why pray?
What interferes with prayer?
How to overcome hindrances to prayer?
What can prayer do for a person or a nation?
No other book so clearly outlines the positives of prayer, the prerequisites to prayer, the purpose of prayer, or the power of prayer and is a highly recomended read for any praryer warrior.
pst. Chris.
Stay Informed
When you subscribe to the blog, we will send you an e-mail when there are new updates on the site so you wouldn't miss them.
By accepting you will be accessing a service provided by a third-party external to https://ewcmi.com/