Eagle Wings Blog
Eagle Wings Charismatic Ministries International Blog
2 minutes reading time
(490 words)
Food Myths 3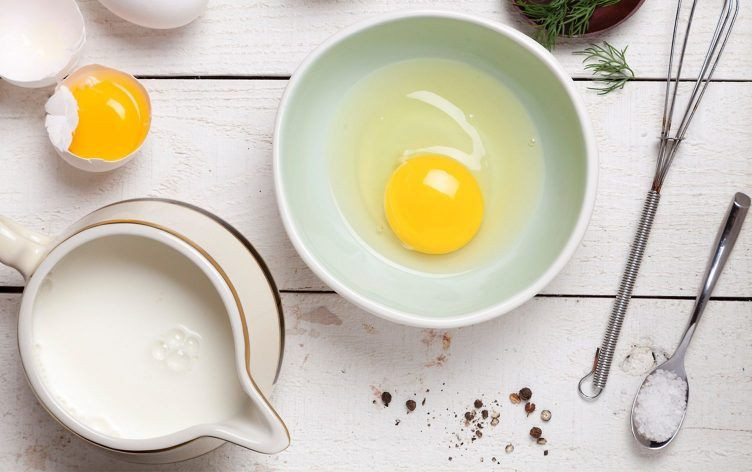 Food Myths 3
MYTH #5: MARGARINE IS AUTOMATICALLY BETTER THAN BUTTER
Margarine become popular in the fat-is-bad era, but many actually contain
trans fats
, which are worse for you than the naturally occurring saturated fat in butter. Butter's ingredient list is short and sweet and doesn't contain extra ingredients to make up for lack of taste. Not all fake butter is bad, but you have to be cautious about what you're buying. "I always look at the ingredient list first,"
Lori Zanini, R.D.
, spokesperson for the Association of Nutrition and Dietetics, tells SELF. "Stick margarines are not recommended due to the fact that they contain hydrogenated oils (aka trans fats). Spreads that are in tubs can be considered, just make sure the ingredients are beneficial," she adds. Look for ones with
olive oil
to get a good dose of healthy plant-based fat.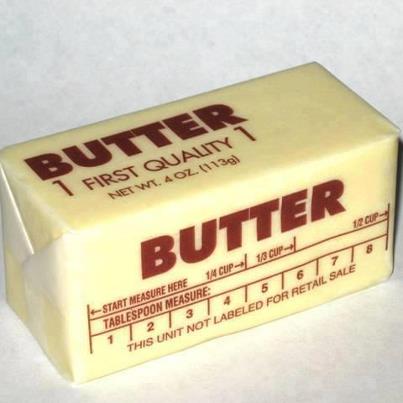 More on Food in my theology by pastor chris
MYTH #6: SALADS ARE ALWAYS THE HEALTHIEST OPTION ON THE MENU
You'd think that choosing the
salad
is safe. But all the add-ons piled atop a bed of lettuce can make the sugar, fat, and calorie count just as high as the mouthwatering burger you're trying to resist. "Watch out for tricky salad toppings that add up quickly: creamy, bottled dressings; cheese; bacon; croutons; or sweetened, dried fruit," Zanini says. Other ingredients, like avocado and nuts, are healthy in small amounts but are usually served in too-large portion sizes, Kaufman says. To make sure your salad is as healthy as possible, look for one with leafy greens, lean protein (fried chicken doesn't count), a small serving of healthy fat, and an oil-based dressing on the side. The oil helps you absorb all the fat-soluble nutrients you're eating, and keeps you away from caloric creamy dressing.
MYTH #7: LOW-FAT VERSIONS ARE BETTER THAN THE ORIGINALS
If you're still buying low-fat varieties of naturally fatty foods (I'm looking at you, coffee creamer), you might be doing yourself a disservice. "Fat is a necessary part of a healthy diet. You need fat in your diet. Fat is not bad. Fat does not go directly to your hips," Kaufman reassures. Any extra calories you eat that your body can't use can be converted into body fat, not just dietary fat. Fat is more densely caloric, though, which is both a blessing and a curse. "Because fat is so rich in calories, it is also very satisfying. That's good because ideally it means you could
mindfully eat
or use a small amount to feel full," says Kaufman. It also means you need to
watch your portion sizes
. When fat is removed from foods, it's usually replaced by sugar or
salt
, so it's important to read the ingredients list before choosing the adulterated version. Usually, you're better off eating a small serving of the full-fat kind so you actually enjoy it and feel satiated, Kaufman says.
Stay Informed
When you subscribe to the blog, we will send you an e-mail when there are new updates on the site so you wouldn't miss them.
By accepting you will be accessing a service provided by a third-party external to https://ewcmi.com/