Eagle Wings Blog
Eagle Wings Charismatic Ministries International Blog
3 minutes reading time
(547 words)
Food Myths 2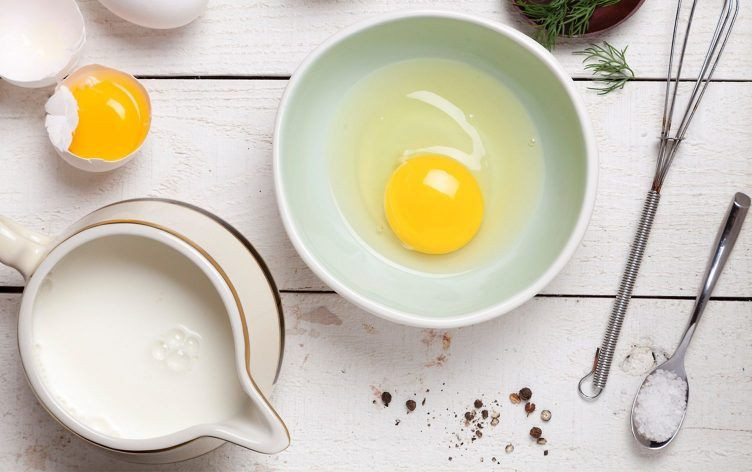 Food Myths 2
In the Followup on our last Kitchen Sink post this is the second posting in the series and with that we come to a point were I do agree with the commenter and not with the original Author.
God gave us great sweeteners, as mentioned in His Holy Word, Honey, herbs and plants (cane and stevia p.e.).
Original post
MYTH #3: NATURAL SUGAR IS DIFFERENT FROM ADDED SUGAR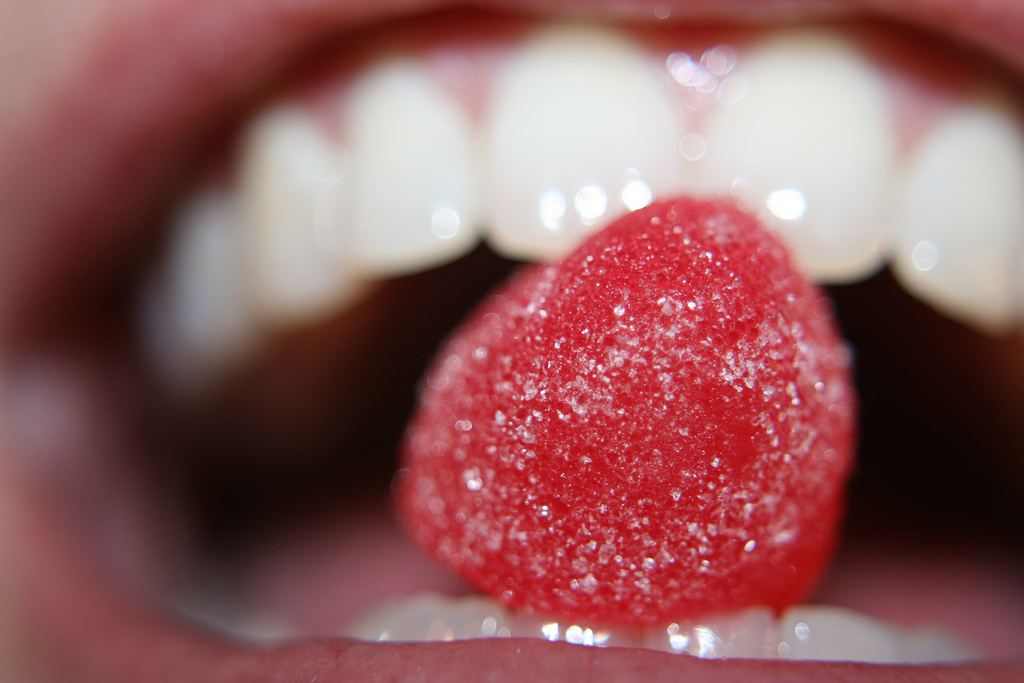 Sugar is sugar is sugar. On a molecular level, the sugar in an apple is the same as the sugar you spoon into your coffee cup. There can be a difference in
how our bodies break down the sugar
when it's combined with other nutrients like fiber and protein, but simply being natural doesn't cut it. Sugar in a whole fruit comes with fiber and helps slow digestion and prevent
blood sugar
spikes. That's better than sugar that comes void of other nutrients. But when you squeeze out the juice and drink it, or eat maple syrup, agave syrup, or honey, your body reacts the same way it would to table sugar or the sugar in a Coke.
Ms. K. Alexander wrote;
The Myth 3 info is not accurate. Not all sugar is the same on the molecular level, the sugar in an apple is not the same as the sugar in your coffee and your body does not react the same way to all sources of sugar. The bit about Coke is especially misleading as HFCS is made up of free, not connected, fructose and glucose molecules and metabolizes differently. "Sugar" is a layman's term but on the molecular level we are talking about saccharides. There are three monosaccharides: Fructose, Glucose, and Galactose, which are organic chemical structures found in all disaccharides and polysaccharides (aka carbohydrates), including sugar. Most of what we call "sugar" (cane sugar, maple syrup, honey) are disaccharides with varying compositions of two of the monosaccharides, but primarily are made up of varied amounts of fructose and glucose. Each saccharide metabolizes differently in the body and produces different metabolic responses. For instance, glucose signals the release of insulin, while fructose does not. Depending on the monosaccharides that make up sugar, it will require different enzymes (brush order hydrolases such as maltase, sucrase, lactase) to digest and break down into the monosaccharides as only monosaccharides can cross the cell wall. Even then, fructose does not take the same pathway as glucose and galactose. This is basic nutrition science.
MYTH #4: ORGANIC FOOD IS AUTOMATICALLY HEALTHY
The word "organic" comes with a big health halo around it, like everything with the label is automatically good for you. The truth is that organic snacks are still snacks. Eating them in excess isn't suddenly OK because they meet the requirements for an organic label. "Organic chocolate syrup is still chocolate syrup,"
Caroline Kaufman, R.D.
, tells SELF. Organic cookies, crackers, chips, and candies have the same amount of sugar, fat, and empty calories as non-organic versions. When it comes to produce, choosing organic versions of the "dirty dozen"—the foods that typically have the highest amount of pesticides on them—is a good way to cut back on chemical exposure. But Kaufman adds that conventionally grown produce is still safe to eat, since it's monitored to ensure pesticide residue stays below a certain limit.
Stay Informed
When you subscribe to the blog, we will send you an e-mail when there are new updates on the site so you wouldn't miss them.
By accepting you will be accessing a service provided by a third-party external to https://ewcmi.com/