Eagle Wings Blog
Eagle Wings Charismatic Ministries International Blog
2 minutes reading time
(379 words)
Food Myths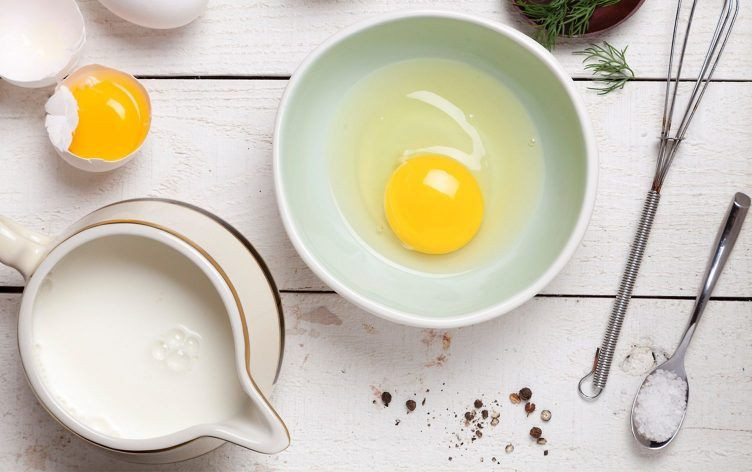 Food Myths
I think, that calling myself a runner is an OK statement, calling myself a geek, yeah that is ok too.
Thus running and geek results in gadgets and tools, statistics and analysis.
One of the tools I use is myfitnesspal, and sometimes they do have great articles, even some I agree with (ok, that was a funny, )
As I believe and have written many times about healthy and unhealthy food, one of my main statements always is "if God created something, who do we think we are that we can improve on it."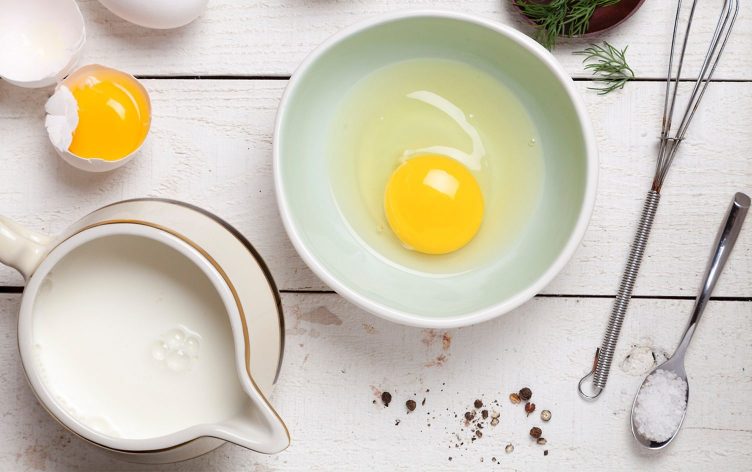 Here then within the next couple of blogs some of one of these great blog articles.
Original post at
You can find healthy eating advice on every corner. That doesn't mean it's good advice, though. Nutrition research can be confusing, and it's always changing. Throw in the sensationalistic headlines and the rate at which information is spread, and it's no wonder the nutrition tips or suggestions you get from your friend are unsound. Best-case scenario, following bad advice means you unnecessarily avoid your favorite foods. Worst-case, you end up choosing the unhealthier option all while thinking you're making a better choice.

We zeroed in on eight myths about healthy eating that especially need to die.

MYTH #1: EGG YOLKS ARE BAD FOR YOU

Dietary cholesterol has been wrongly accused of raising our blood cholesterol levels for years. It's become clearer that saturated fats and trans fats are more influential in raising blood cholesterol levels. And while eggs—the yolks included—are high in cholesterol, they are relatively low in saturated fats. Lots of research has been done in recent years, and the verdict is that the entire egg can actually be a part of a healthy diet and in most people, do not significantly impact cholesterol levels or heart disease risk.

MYTH #2: COFFEE IS DEHYDRATING

Yes, coffee is a diuretic (aka, promotes urine production), but it's an extremely mild one. It also has a lot of water in it and therefore actually counts toward your daily fluid intake. The amount it would take to dehydrate you is more than anyone should be consuming in a day—if you have two or three cups daily, your fluid levels will be completely fine.

more and some editorial comments in the next blog.
Pst. Chris
Stay Informed
When you subscribe to the blog, we will send you an e-mail when there are new updates on the site so you wouldn't miss them.
By accepting you will be accessing a service provided by a third-party external to https://ewcmi.com/