Eagle Wings Blog
Eagle Wings Charismatic Ministries International Blog
1 minute reading time
(79 words)
New Song by Wanyinna "Tell the People"
Tell The People
Just loaded into our Sunday rotation the hymn style song "Tell the People" by Wanyinna from her debut album "My Resting Place".
This song stands out due to its honesty and simplicity.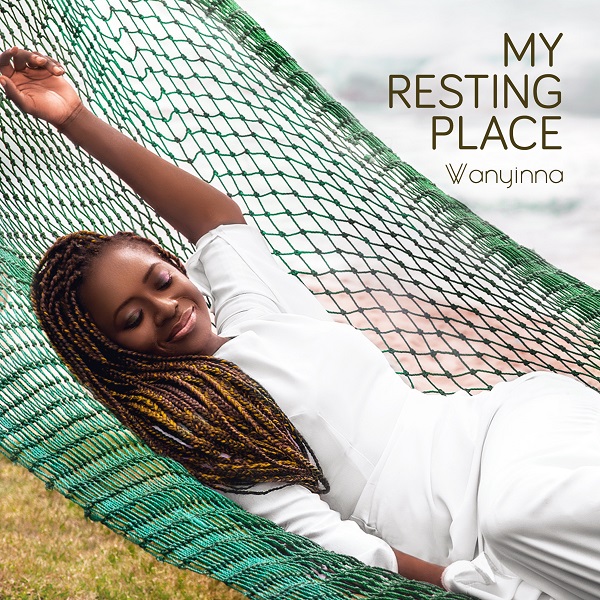 No over orchestration, no massive vocal corrections, a lean accompaniment, and clean vocals make this a song you love to hear on your Sunday morning trip to church.
This song brings you straight into the right mental attitude for worship.
God Bless you Wanyinna.
Stay Informed
When you subscribe to the blog, we will send you an e-mail when there are new updates on the site so you wouldn't miss them.
By accepting you will be accessing a service provided by a third-party external to https://ewcmi.com/