My Theology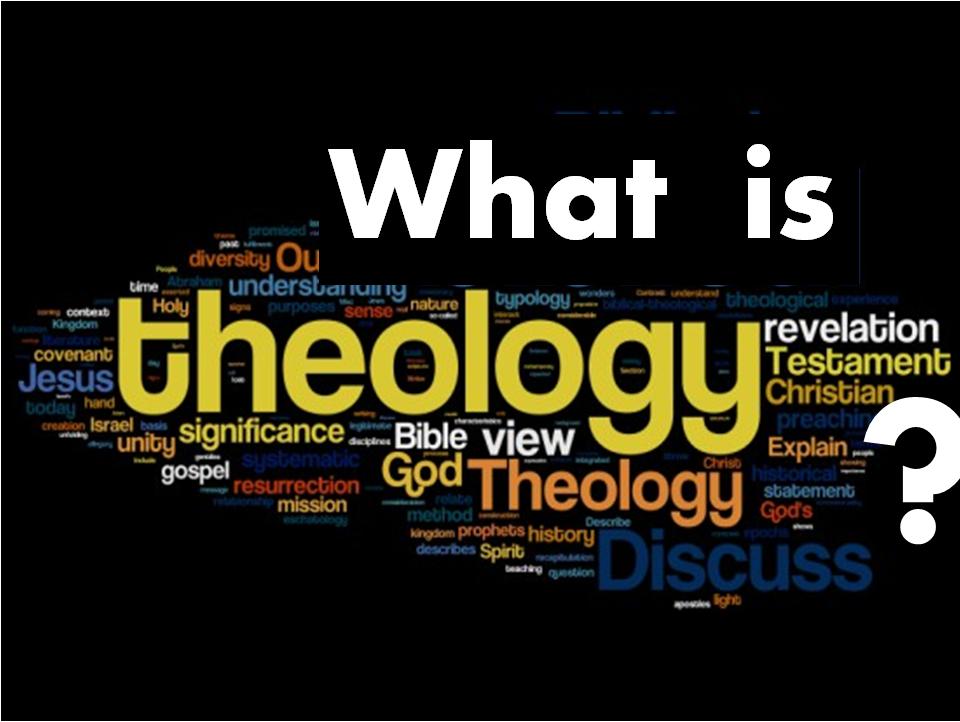 Title : My Theology
Subject : The Beliefs and teachings of Christiaan J. de Ruiter
Filename : 20160811-CdR-Theology-r2
Revision : 2.2
The Beliefs and Teachings of Christiaan J. de Ruiter, Th.D.
People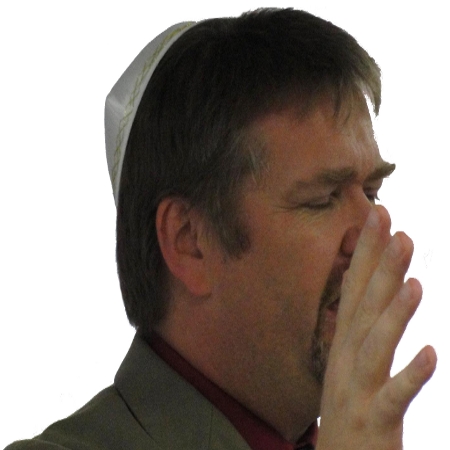 have heard about me, or maybe know me and have read;

Not your average pastor, a true geek, straight forward and not afraid to tell it like it is.
Preacher, Teacher, Author, Worship Leader, Musician and Vocalist.
He says; "My Biggest problem is that I want it perfect, knowing that this is only possible for Jesus."
Pastor Chris Lloves a simple lifestyle, the 30's and the 40's, frugal life, self sufficiency, Rodeo's and the cow punchers straightforwardness (if that is a word)

That is such a weird title, my theology, isn't it.
What it stands for is; what is it that I preach, what do I believe, what is it that I stand for.
Many times we go to a church and we hear a pastor or minister but do not have a clue what they stand for. So many pastors have gone off to preach postmodern or emerging church theologies.
At least with this paper, you will know it, this is what Pastor Christiaan J. de Ruiter, Th.D. stands for, this is the theology that he preaches, and this is why he dresses and do like he does.
So I want to take you to the beginning and then move through the word and my life.
This document will be compiled from various resources both public and private.
Index
The beginning
Dr. Christiaan J. de Ruiter was born in the Netherlands as the youngest of six children.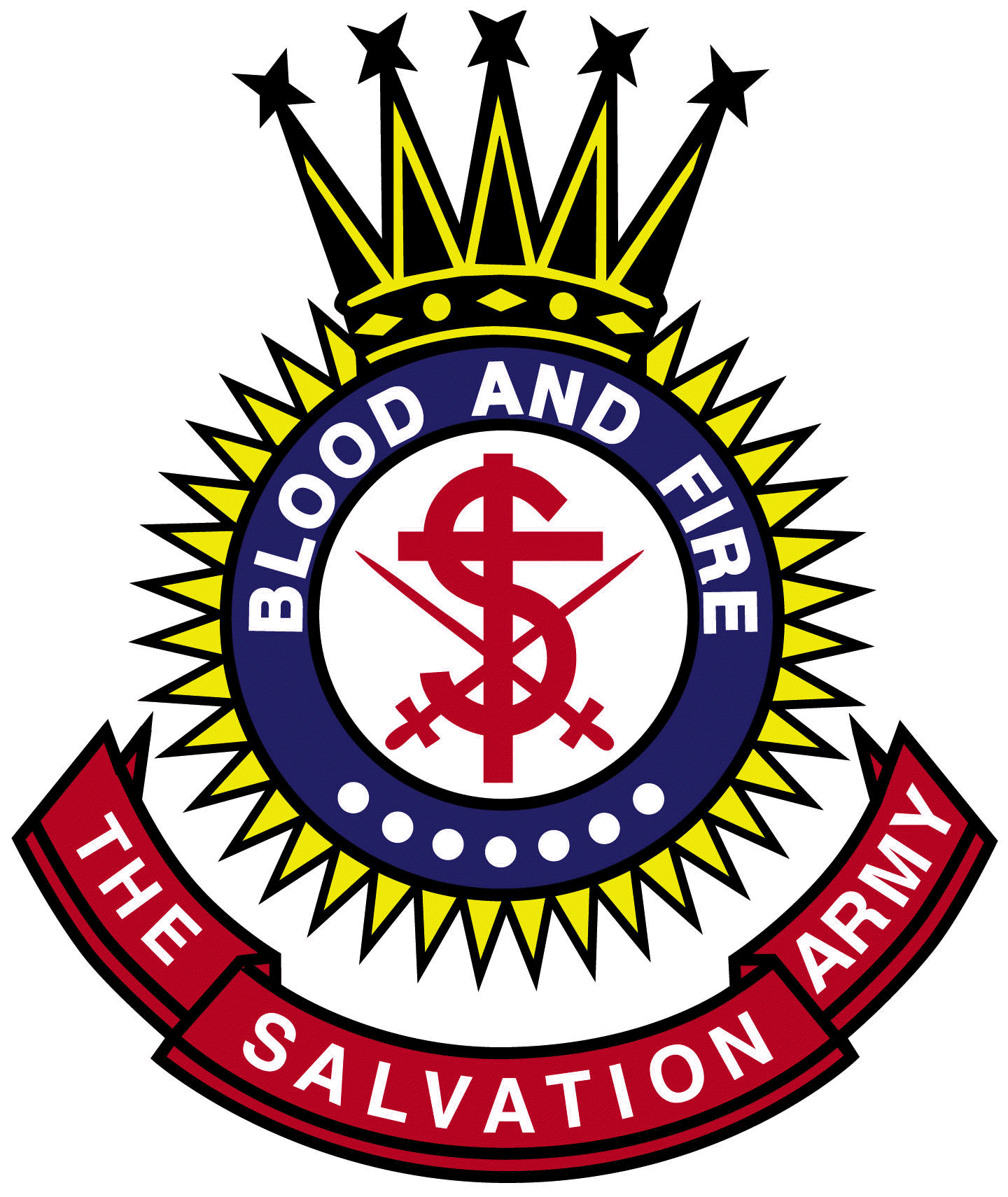 He grew up going to church in the Salvation Army and became involved in the choir and brass band.
After his move to the United States of America, he has been involved in the American branch of the Salvation Army as a local officer, bandmaster (conductor) and instructor. While involved in the Salvation Army, many ministry trips have been made throughout the western US, spreading the gospel through word and song.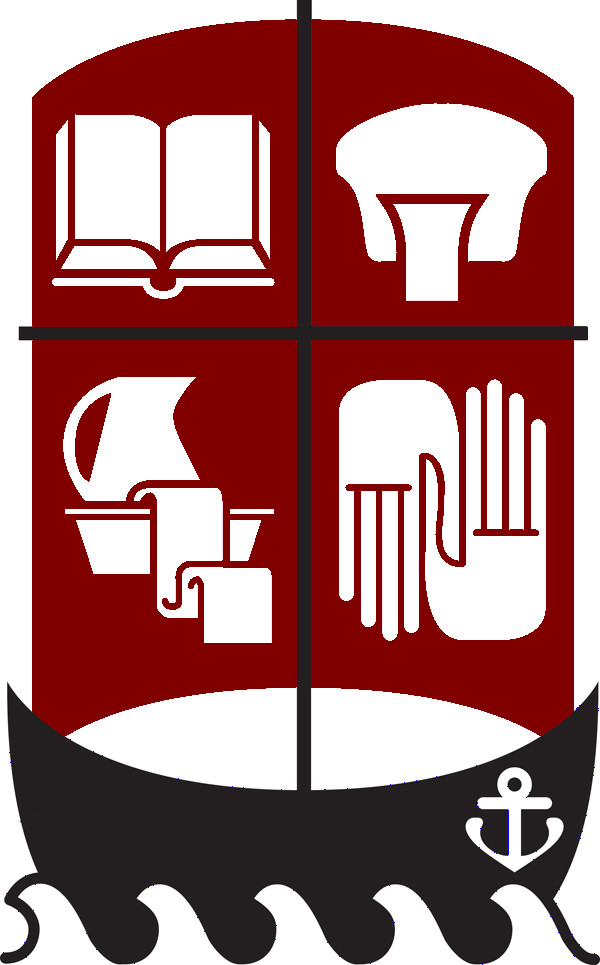 Still there was more for him to explore and Christiaan accepted a position as associate pastor in the Free Will Baptist church.
However short lived, this was a great time of learning.


While visiting a new years eve church service in Dr. Davidson's church he received the baptism of the Holy Spirit.
As before this, he always declared that the gifts of the Holy Spirit was something obsolete, the baptism of the Holy Spirit was an earth shattering change for Christiaan.
The Holy Spirit started to work and opened up his eyes, linking the old testament to the new testament and the new testament back to the old testament again, the progression of the covenants into the culmination of the new covenant in Christ. (more on the theology in all of this later in this paper)
After a number of weeks his dear friend Dr. J.B. Davidson finally placed the question in his heart; Isn't it time to make a true decision for Christ and pastor the church, which calling is upon your life?
Christiaan took this word of God and prayed about it.
New Beginnings Christian Center was given birth by the two friends and provided much needed ministry in prayer and healing in Murray, Utah.

Family circumstances made it necessary to dissolve this ministry while moving to Texas in 2007.
After a period of personal struggle and growth, a small church was born and an affiliation grew out of it.
This was the start of Eagle Wings Charismatic Ministries International.
From the book "Power in His Wings"