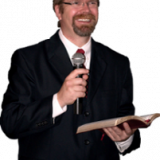 Political incorrectness in the Church
I can say it real clear and loud, ThanksGiving is going to be next!
And we as the church keep on giving in to political correctness and in many situations water down G_d's word more and more.
When in 1963 and after. In two landmark decisions, Engel v. Vitale (1962) and Abington
School
District v. Schempp (1963), (
read
) the Supreme Court established what is now the current prohibition on state-sponsored
prayer
in US
schools
.
All this h-ll was started.