Eagle Wings Blog
Eagle Wings Charismatic Ministries International Blog
2 minutes reading time
(399 words)
Not just good enough!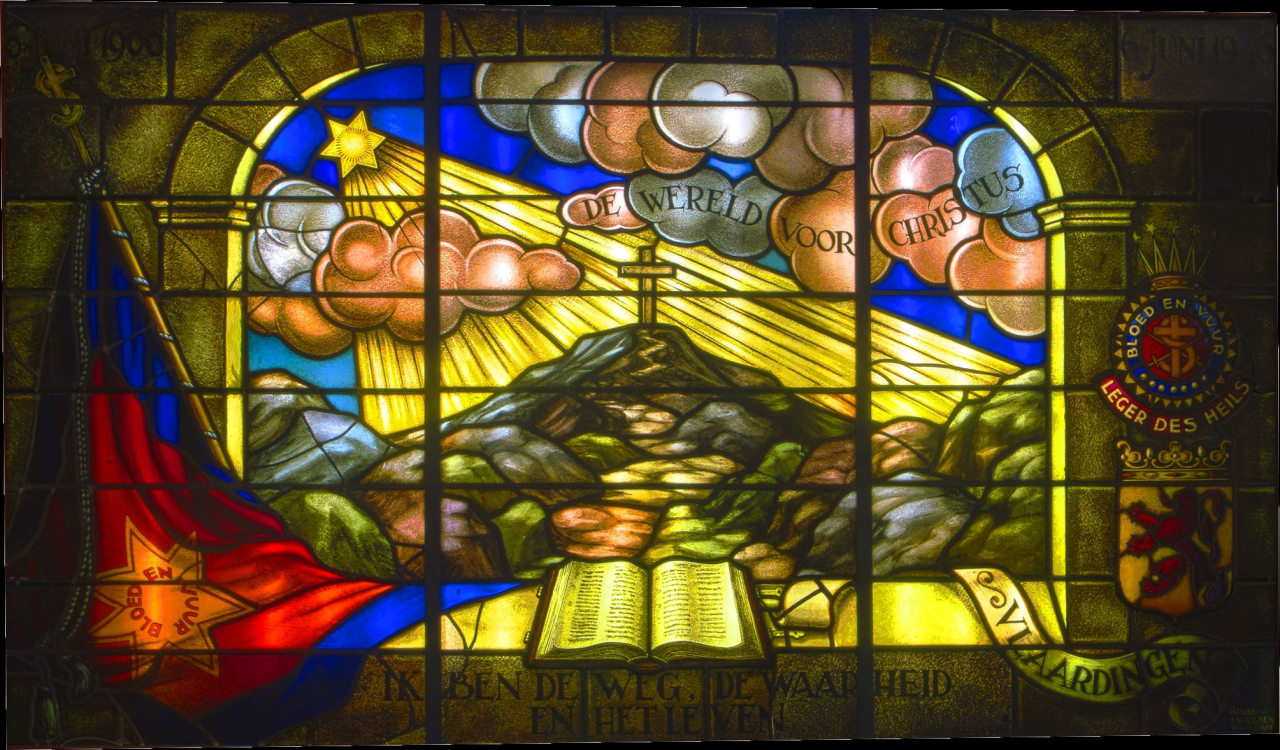 why good enough is not good enough
I grew up in a medium sized town in the Netherlands, called Vlaardingen.
My parents were Salvationist (member of the church of the Salvation Army) and i followed in their footsteps.
Within the Salvation Army Corps, as the churches are called, the hymns and choir are accompanied by a brass band.
As the Salvation Army in the past, and still in some places goes and marches down the street to have an open air church service, this brass band plays an integral part in its ministry.
It makes a lot of sense to have a band like that, as it is impossible to take a church organ apart and carry it along with you to that open air meeting.
OK, all joking aside, the band was important to me too.
While growing up, most youngsters would receive musical training within the surroundings of the corps building and grow up to be a church musician.
I have many warm feelings about playing in the youth band and in the adult Vlaardingen band of the Salvation Army.
The Vlaardingen Band as it was called had a great reputation to keep up and with that the conductor or bandmaster as it is called in the brass world expected its members to practice seriously to keep up a high standard of quality and professionalism.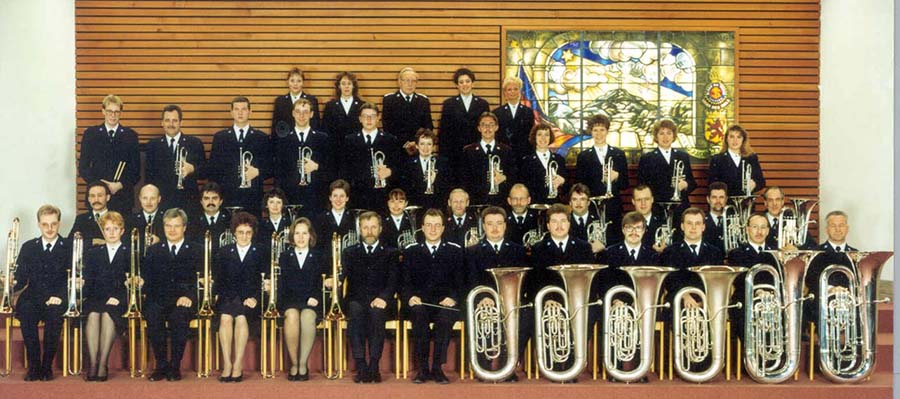 While sitting in the church hall for the church meeting or for the rehearsals one thing was alway emphasized, "The Best for the Highest".
This was not stating that we were the best, but that we need to give our best to God, the best for the Highest.
Just passing, or making it sound acceptable, was just not good enough.
Disciplined in style, look and performance, that was something that Bandmaster Gibson would accept, and nothing else.
The band sat on the platform below an old stain-glass window which said it all.
The world for Christ, I am the Way, the Truth and Life.
How would you not want to give, your all, your best for the Highest.
After-all He, Yeshua, He gave more then His best for you, He gave His life.
The flag has the words, blood and fire, let it inspire you to give your best for the Highest, cleansed by His blood, and your Fire lit by the Fire of the Ruach Ha'kodesh, the Holy Spirit.
Don't let is be good enough, make it the Best for the Highest.
Pst. Chris.
ps yes, I'm somewhere in that picture
Stay Informed
When you subscribe to the blog, we will send you an e-mail when there are new updates on the site so you wouldn't miss them.
By accepting you will be accessing a service provided by a third-party external to http://ewcmi.com/