Eagle Wings Blog
Eagle Wings Charismatic Ministries International Blog
1 minute reading time
(215 words)
Know His Word, Know His Character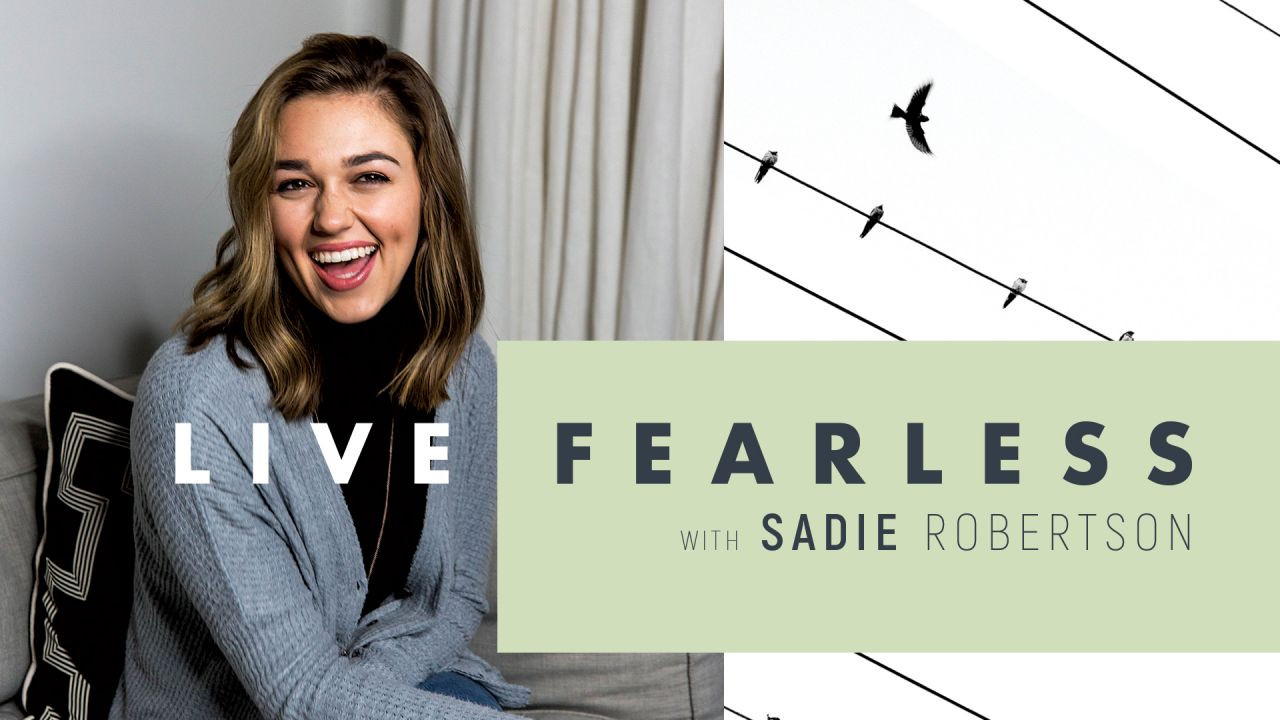 The Name of G_d
We do not know the name of God, what we do know are the attributes of God, or as Sadie Robertson states His Character.
There is much to do about names in scripture and justifiably so.
Just to provide you with a single example look at the tetragrammaton of YhWh or as some say Jehova, or Yaweh.
Here is a link
As prayer warriors it is a good practise to know and be familiar with the attributes of God and also use the names in our prayers, as Jehovah Rohi, the Lord God our Shepperd, or Jehovah Shalom, or for Adonai Yeshua, the Lord Jesus we can use Sar Shalom, the prince of peace.
Ok, I'm side tracking. I was impressed seeing this video for a short devotional series with Sadie Robertson, and I just wanted to share with you our praying mishpocha (family, extended family) which you as our prayer partners surely are.
We recognized Sadie from being that young girl on the Duck Dynasty show a number of years back. She grew up being a great young woman with a love for G_d and a strong faith, as we see to be so strong in her family.
Please enjoy in abundance.
Pst Chris
Stay Informed
When you subscribe to the blog, we will send you an e-mail when there are new updates on the site so you wouldn't miss them.
By accepting you will be accessing a service provided by a third-party external to http://ewcmi.com/