Eagle Wings Blog
Eagle Wings Charismatic Ministries International Blog
1 minute reading time
(216 words)
Oh so uplifting Gadol Adonai (Great is our God)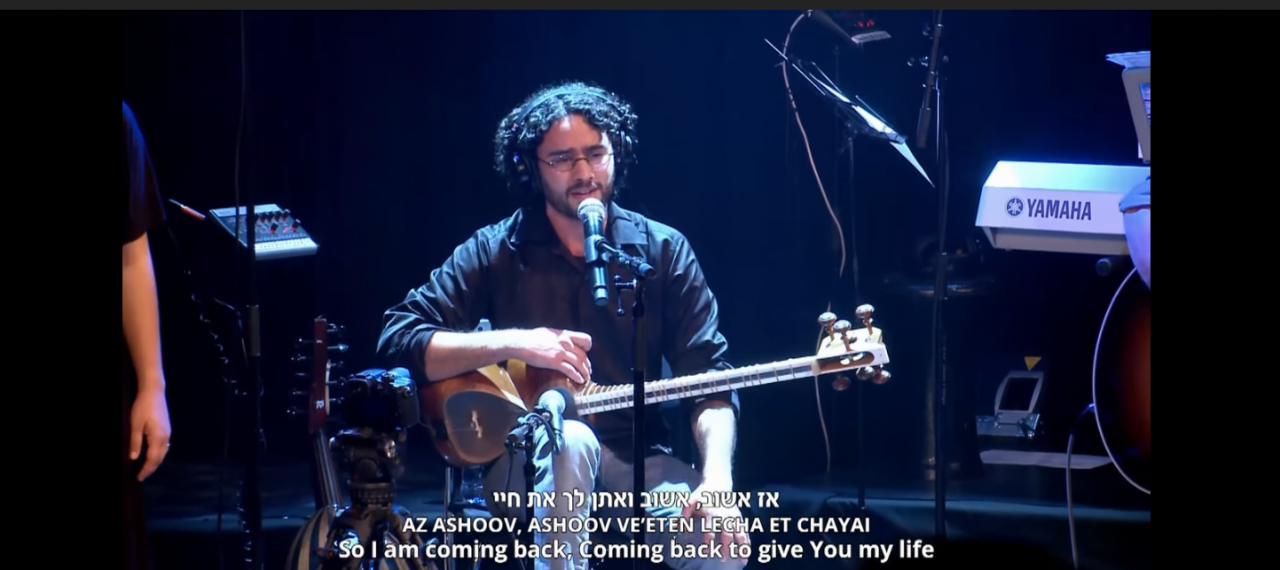 A very Long day
It has been a very long day.
This morning at 5 am 1st Lady and I planned to go to the gym, but when I picked up my phone, aarrggghh it was dead, empty, no power.
We use our phones for our workout music, to keep track of our steps etc. etc.
OK, in that case I better get to work, so work started and the first email was out at 5 passed 5.
Worked until 3 PM with a short lunch break, after which church work started, and not at 7 PM I am still at it.
My eyes hurt, but I do want to get the new app published to the amazon store and the google play store.
Oops, did I just give something away, ahh ok, more info coming soon.
Just needed some lifting up of the spirit and opened up youtube (not something I do often) and selected the feed from MJAI Messianic Jewish Alliance of Israel.
Great is our God played. Gadol Adonai and I just needed to stop and worship with them.
This is why I want to share this with you now, even when I can hardly keep my eyes open, this just needs to be shared.
I pray that you will be touched by this music as much as I am.
With Brotherly Love,
Pst. Chris
.
Stay Informed
When you subscribe to the blog, we will send you an e-mail when there are new updates on the site so you wouldn't miss them.
By accepting you will be accessing a service provided by a third-party external to http://ewcmi.com/