Eagle Wings Blog
Eagle Wings Charismatic Ministries International Blog
2 minutes reading time
(338 words)
Food Myths 4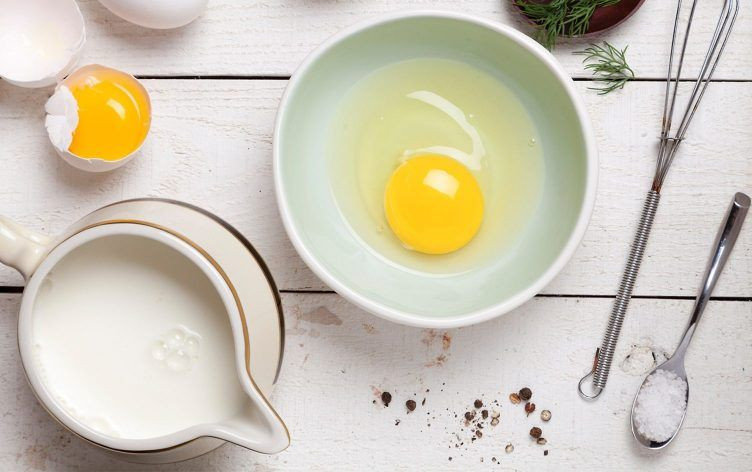 Food Myths 4
Original article
MYTH #7: LOW-FAT VERSIONS ARE BETTER THAN THE ORIGINALS
If you're still buying low-fat varieties of naturally fatty foods (I'm looking at you, coffee creamer), you might be doing yourself a disservice. "Fat is a necessary part of a healthy diet. You need fat in your diet. Fat is not bad. Fat does not go directly to your hips," Kaufman reassures. Any extra calories you eat that your body can't use can be converted into body fat, not just dietary fat. Fat is more densely caloric, though, which is both a blessing and a curse. "Because fat is so rich in calories, it is also very satisfying. That's good because ideally it means you could
mindfully eat
or use a small amount to feel full," says Kaufman. It also means you need to
watch your portion sizes
. When fat is removed from foods, it's usually replaced by sugar or
salt
, so it's important to read the ingredients list before choosing the adulterated version. Usually, you're better off eating a small serving of the full-fat kind so you actually enjoy it and feel satiated, Kaufman says.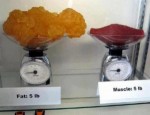 MYTH #8: EVERYONE WILL BENEFIT FROM GIVING UP GLUTEN
"Eating gluten free is not necessarily healthier if you do not have
Celiac disease
or a
gluten intolerance/sensitivity
," Zanini says. It's also important to note that not all gluten-free foods are created equally, or healthfully. "Gluten-free breads and baked goods may still use nutrient-poor, refined flours," she explains. They can also be high in sugar. If you think you might be sensitive to gluten, or have any of the symptoms of Celiac disease, see an R.D. to ask about being tested. If
wheat products
don't make you feel crummy, swearing them off isn't going to make you a healthier person.
I hope you enjoyed this small series of posts, while we certainly do not have to agree with everything that was posted I do hope that it makes us all think about what we eat and what we feed others.
Pst. Chris.
Stay Informed
When you subscribe to the blog, we will send you an e-mail when there are new updates on the site so you wouldn't miss them.
By accepting you will be accessing a service provided by a third-party external to http://ewcmi.com/