Back to our Roots
Many modern-day Christians do not have a full grasp of their Hebrew roots—the Jewish roots of their faith—and therefore are missing the blessing of a deeper understanding of what is rightfully theirs. It would be as if you knew your earthly father, but did not know of his heritage—your rightful inheritance.

Your father's heritage is important in making him who he is, and thus in making you who you are. Your inheritance must thus be claimed in order to have full-value in your life! Our experiences mold us, and our heritage shapes us. In the same way, Christianity was birthed out of the Jewish faith, and yet we have long-since strayed from where we came.
When the apostle Paul taught on this subject in Ephesians 2, he began by saying,
"Therefore, remember."
The reason he said, "therefore remember"
was because people tend to forget the revelation of the restoration of the covenant.
"
Therefore, remember that formerly you who are Gentiles by birth and called 'uncircumcised' by those who call themselves 'the circumcision' (that done in the body by the hands of men)— remember that at that time you were separate from Christ, excluded from citizenship in Israel and foreigners to the covenants of the promise, without hope and without God in the world. But now in Christ Jesus you who once were far away have been brought near through the blood of Christ. For He Himself is our peace, who has made both one, and has broken down the middle wall of separation, having abolished in His flesh the enmity, that is, the law of commandments contained in ordinances, so as to create in Himself one new man from the two, thus making peace, and that He might reconcile them both to God in one body through the cross, thereby putting to death the enmity."
—
Ephesians 2:11-16
"Why does the Church need to know about covenant revelation?"
The answer is, because
covenant revelation
creates an abiding place for our God within the Body of Christ.
In Ephesians 2:22 Paul exhorts us that we are, "…
being built together to become a dwelling in which God lives by His spirit."
When both Jews and Gentiles come together, as stated in the scripture, we truly do create an abiding place for His Spirit.
As the Jewish people bring forth the ancient covenants, and the Gentile Believers bring forth the new covenant, it creates a threefold cord that, as it says in Ecclesiastes 4:12, "
is not easily broken."
The scriptures teach us that the Jewish people have been given a double portion—a double blessing—as well as being repaid double for their sins [see Isaiah 40:2]. The Gentiles, by grace, have also been given a portion.
So, when the two come together in unity this truly does create a threefold cord! This act of unity and covenant union makes us much stronger than we could ever have been standing on our own. When the first covenant is united with the second covenant, there is a completion that is found lacking if the two are separated from one another.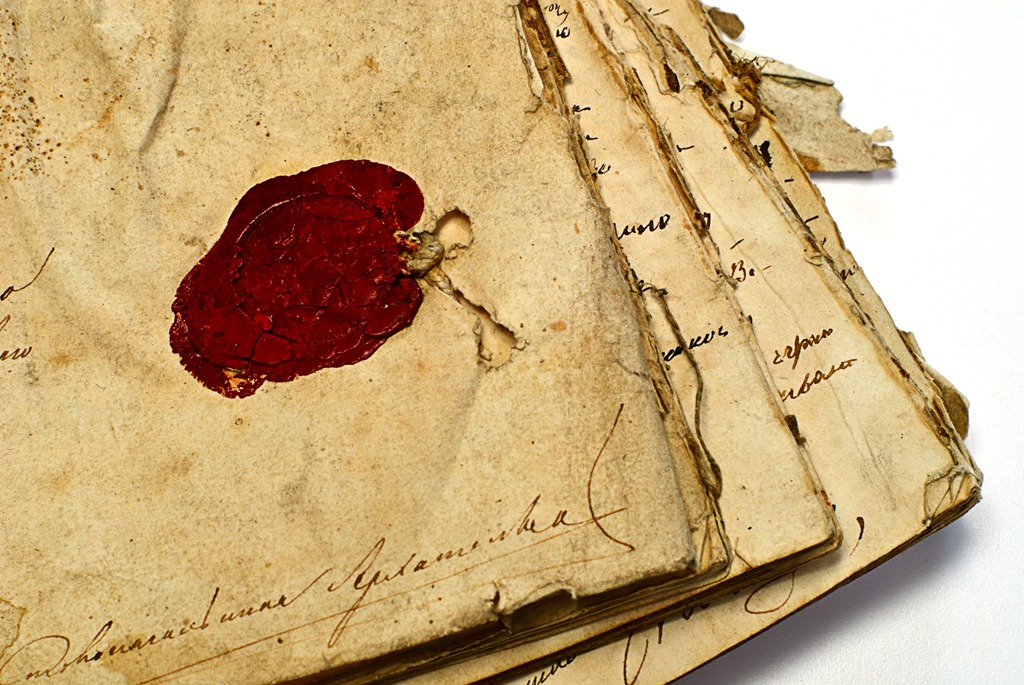 The unity between Jew and Gentile will also give birth to miraculous signs and wonders.
The manifestation of this union—of Jewish believers uniting with Gentile believers—demonstrates the power of God and His manifold wisdom [see Ephesians 3]. Believers uniting as,
The One New Man
is that very manifestation.
It has substance—it is not a dream—
it is real!
It is a sign and a wonder, a demonstration that God did not break His covenant with the Jews or the Gentiles.
Adapted from the one new man network