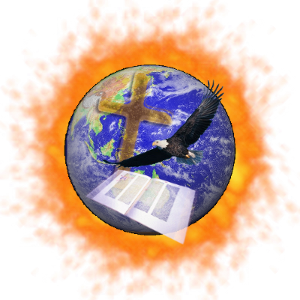 Eagle Wings Charismatic Ministries International

Prayer, Praise, and emPowerment
Vision Statement
Eagle Wings Charismatic Ministries, is a family of believers (Christian and Messianic alike) following the teaching of God's Word, pursuing a life of Prayer and Praise.
Transforming people's lives into beings on fire (excited) in the Spirit, devoted to a life committed to the Father.
Through the anointed emPowerment of the Holy Spirit, United as one,
reaching out with the love of Jesus Christ to the community and the world around us.