Your OLD LP Records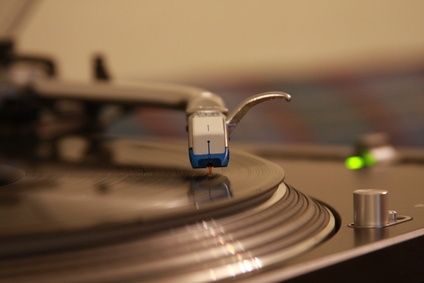 Dear Friend,

Help EWCMI spread the word.

We are looking for Records albums LP / EP / Maxi / Singles from Christian and Messianic artist from the 1960 - 2000 era.

This is a 40 year span with some great Christian music and we are looking to put this music back on the air, through Internet Radio.
When you are able to donate records to us, we will give you a donation receipt for $20.00 per album.
Which means if you donate 20 albums we will send you a donation receipt for $400.00
We pray that this might help you in this difficult time in two ways, you help spreading God's Word, and this might just bring your taxes down a notch, and who could not use that in these financially difficult times.

God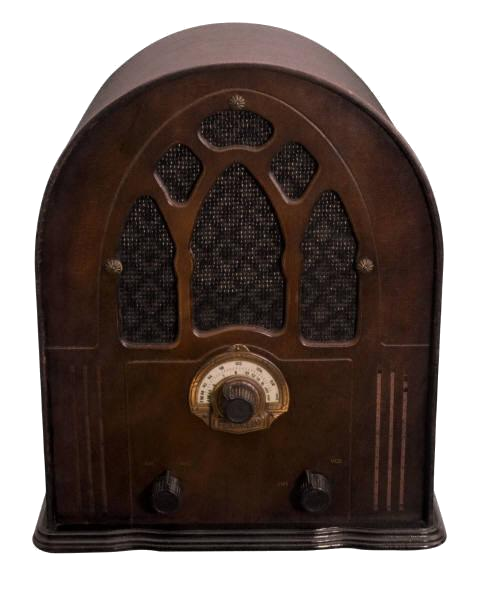 Bless you and thank your for your help,

on behalf of EWCMI ministry team;
Pastor Christiaan J. de Ruiter, Th.D.



Eagle Wings Charismatic Ministries International8100 Ingrid DriveElgin, Texas 78621