Loolla
Omolola Owoeye, better known as "Loolla" is a Nigerian gospel / Christian contemporary songwriter and singer renowned for her exceptionally lyrical content.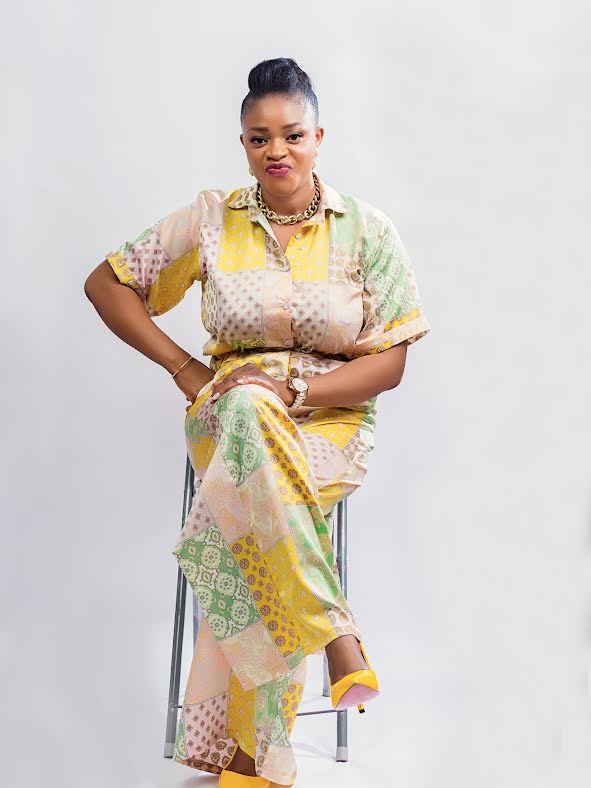 An Early Start
Loolla has been writing songs since age 12 and started singing in her church as a choir at age 14.
She later became a key member and leader of the Foursquare Gospel Church choir with numerous accolades and admiration.
She is a gifted and prolific songwriter inspired by the Holy Spirit and has written over 100 songs to be released consistently in the coming days
and months.
She has released a few singles distributed offline which include "I will sing", "Majere", "No one like Him" "Babaye" and recently "Messiah"
She is now ready and inspired to take her music career to the next level by consistently releasing a series of singles followed by an EP and then
an album.
My Year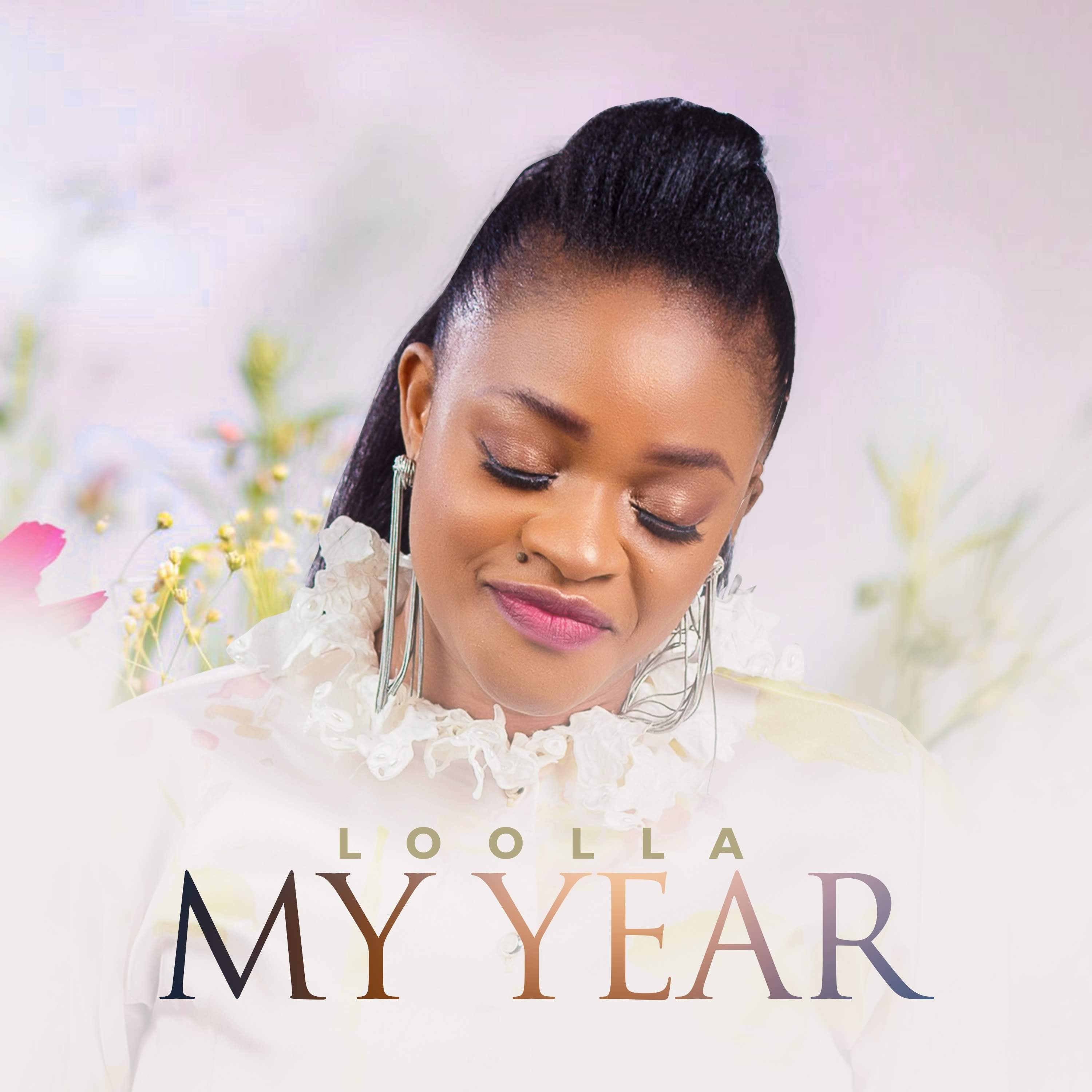 She will kickstart this by releasing a single titled "My Year" on all digital streaming platforms on the 31st of December 2021.
"My Year" is a new year anthem to speak our new year hopes and aspirations into existence.
It is a song of prayer and confession to usher us into a new era or new year, believing God that the new year shall be brimming with celebrations, promotions, all the great things we desire, and so much
more.
Her new song "My year" has been acclaimed as a potential classic hit due to its profound lyrics and energetic delivery. Her new single
Messiah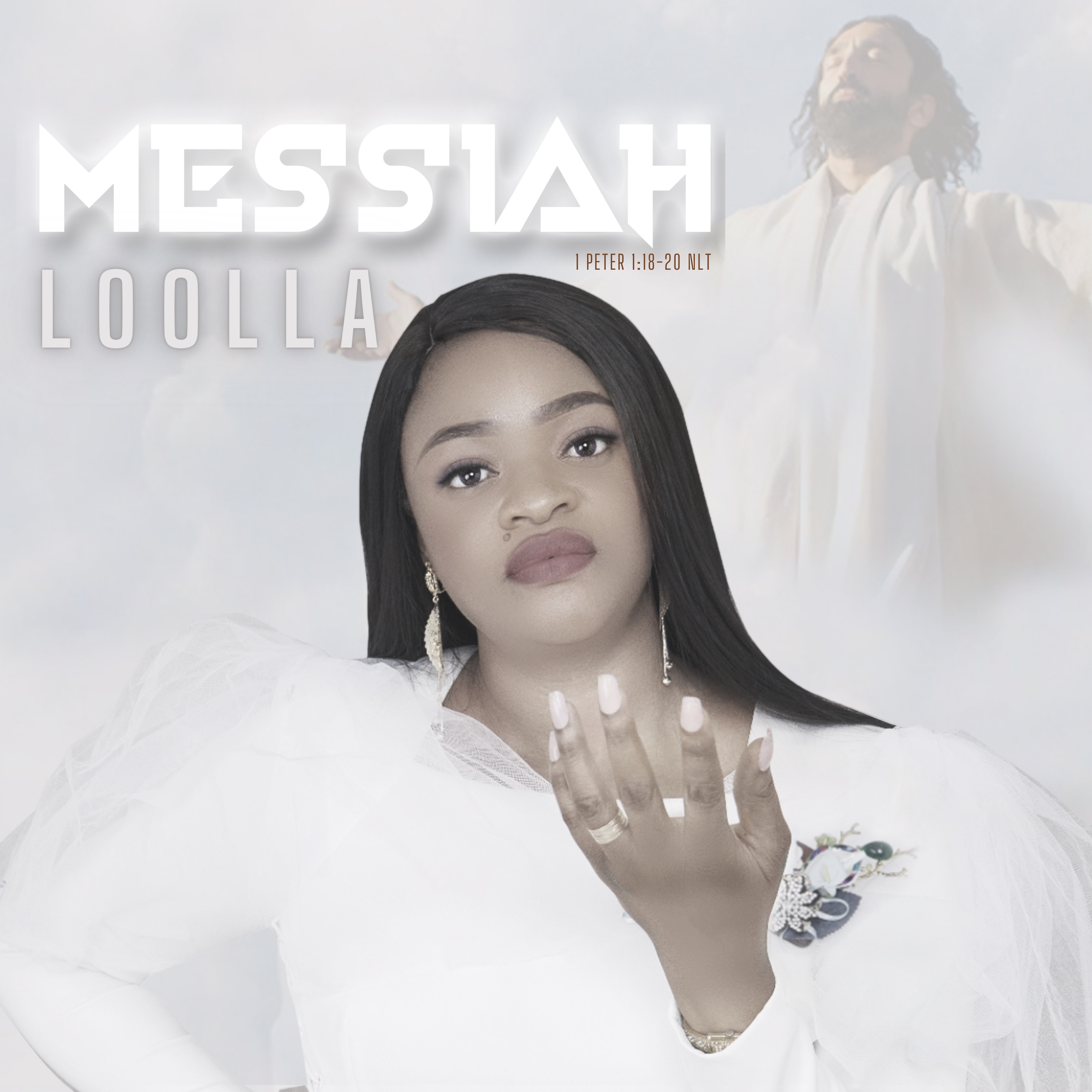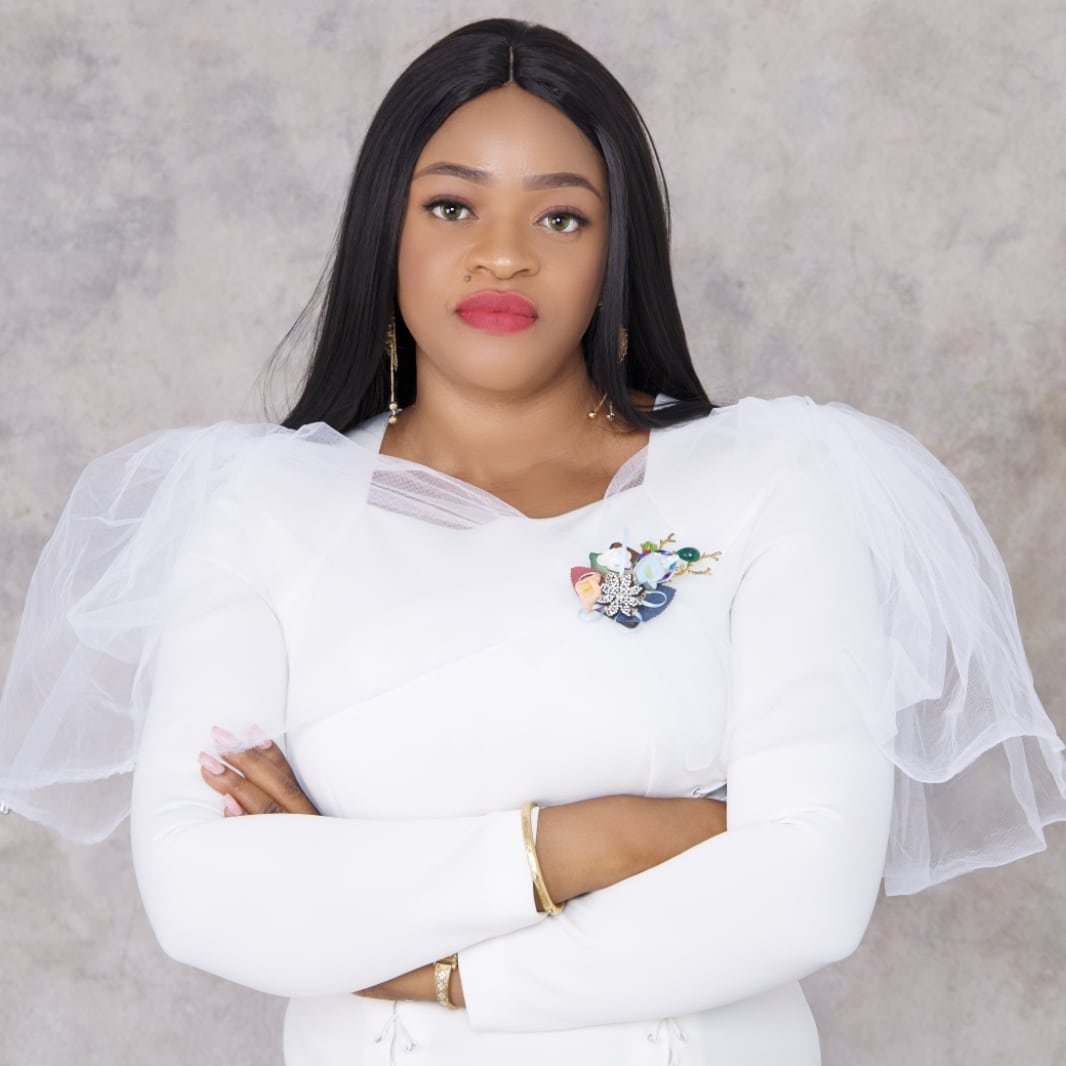 She is particularly gifted in writing exceptional yet simple lyrical content with a great melody similar to the likes of Sinach, Nathaniel Bassey, and Tasha Cobbs Leonard.
Her new single "Messiah" is a simple, intuitive, and powerful worship song adoring Jesus Christ as our ransom, redeemer, and coming King.
It is a great listen during meditation, devotion, and early morning commute.
Song: My Year
Info

Name of Artist:


Title of Track:


Genre:


Release Date:


Composer:

Producer:


ISRC:

Loolla

My Year

Gospel / Christian Contemporary

31st of December, 2021

Omolola Owoeye

Bode Afolabi

QZTAS2162507
Song: Messiah

Info

Name of Artist:


Title of Track:


Genre:

Release Date:


Composer:


Producer:

Loolla

Messiah

Gospel / Christian Contemporary

2022

Omolola Owoeye

Bode Afolabi

Follow Loolla on Facebook, Instagram, and, Twitter:
Facebook: https:/www.facebook.com/loollamusic Instagram: https:/www.instagram.com/myloolla Twitter: https:/www/twitter.com/mylool